ARTICLE
Kentec joins the circus
08 May 2014

A wireless fire alarm system has been specially designed for Cirque du Soleil's Quidam tour performances in Munich with a Kentec fire alarm control panel at its heart.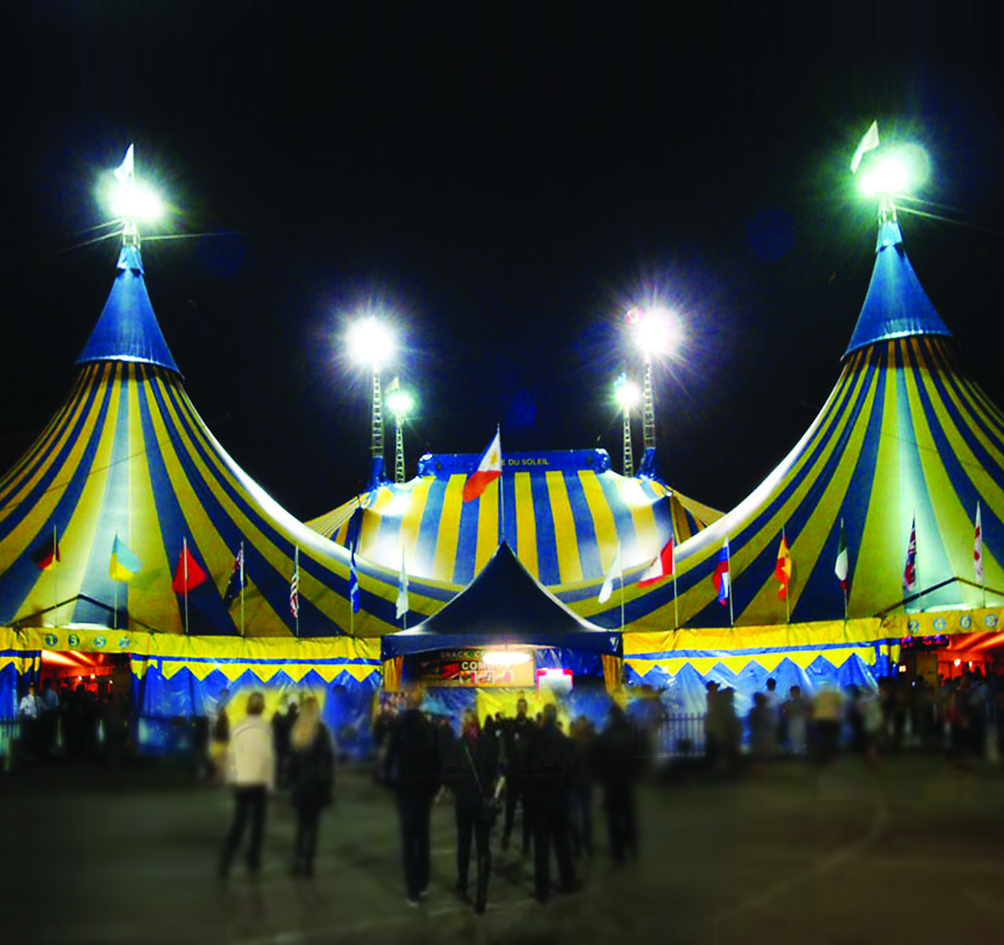 The wireless fire alarm system, believed to be the first of its type to be installed in Germany, is used to protect the tunnel between the main Circus Big-Top and the artiste dressing/holding tent during performances.
 

Designers and installers Fire Systems had just three days to complete the installation before a fire safety inspection by Munich Fire Authorities.
 
The system, designed around a single loop Kentec Syncro AS analogue addressable fire alarm control panel, uses Argus open communications protocol with Hyfire devices including one translator and two expanders to control twenty-two wireless sounder strobes and wireless manual call points.
 

To meet German Fire Authority requirements, the fire alarm system was connected to a Scope pager system that, on activation, would first alert on-site fire wardens and security staff via radio pagers. Any alarm would need to be investigated to determine its status, before triggering the audible fire alarm and evacuating the big top.


OTHER ARTICLES IN THIS SECTION