Tough tagging
22 April 2014
Spectrum Industrial, the Centurion Europe brand which specialises in the design and manufacture of site safety signage, has launched the new AssetTag Flex, a durable asset identification and labelling product, which is said to withstand even the toughest outdoor plant equipment conditions.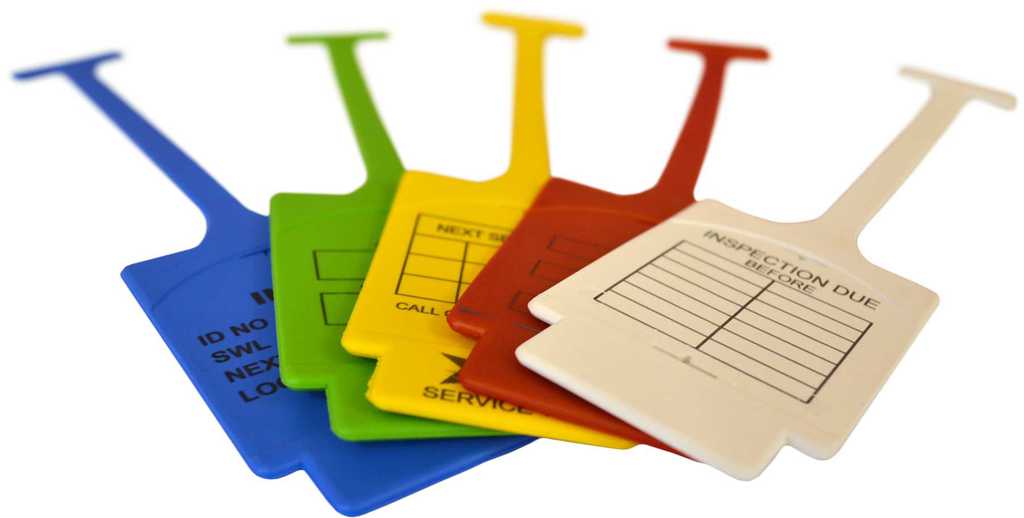 Sold individually and in packs of 50, the AssetTag Flex can be purchased plain for hand writing of safety critical inspection information, pre-printed with a range of the most commonly used inspection systems, or printed or embossed with bespoke information such as barcodes or company logos.
They are made of durable polyurethane and can be attached to plant, vehicles or other site equipment by feeding the flexible strap through itself in a choice of two loop sizes depending on the diameter of the equipment concerned. Once in place the AssetTag Flex's flexibility and durability will help to ensure that it can survive most scenarios including heavy impact and extremes of weather in addition to general wear and tear.
AssetTag Flex is available in six standard colours.
OTHER ARTICLES IN THIS SECTION