Safe handling of biomass
26 March 2014
Energy companies see biomass as an alternative source of clean fuel that will help meet carbon reduction targets.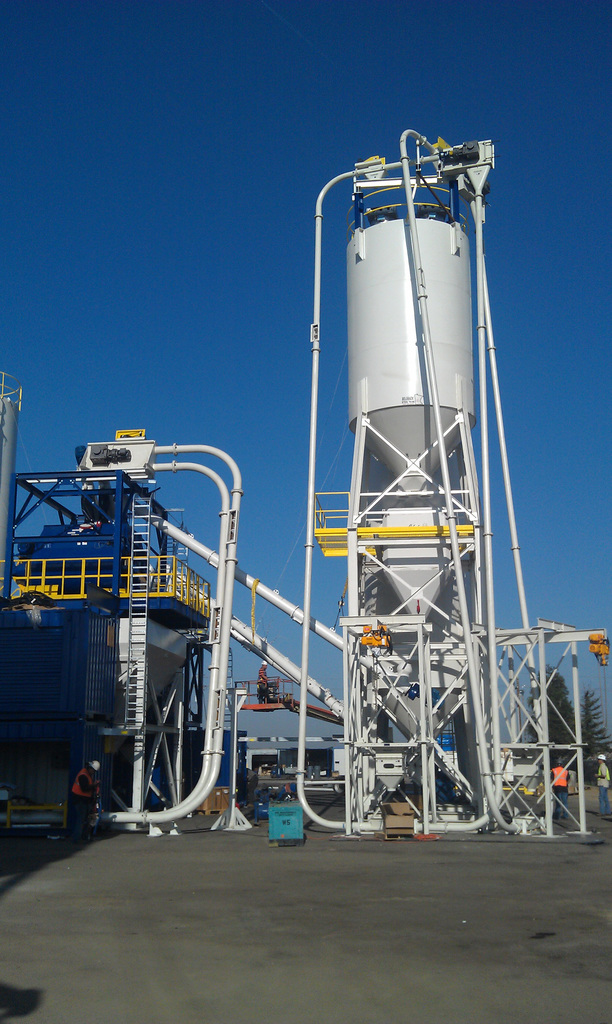 However, the movement of biomass within power stations and factory environments requires high-quality conveying systems that meet statutory requirements for the safe and dust-free distribution of potentially hazardous materials.
Spiroflow is a manufacturer of ATEX approved conveying and bulk handling systems that do just this. The company's tubular drag conveyor, for example, offers total dust free handling and movement of products over distances of three to 60 metres at rates of up 120 tonnes per hour - depending on material and density - efficiently, cleanly and without the need for an air filtration system. Over the years this system has proven to be the most cost-effective method for conveying difficult and temperature-sensitive materials.
MORE FROM THIS COMPANY
No related articles listed
OTHER ARTICLES IN THIS SECTION