ARTICLE
Noise monitor launch
31 January 2014
Cirrus Environmental says it is leading the way in outdoor noise monitoring for 2014 with the launch of its new INVICTUS portable noise monitor.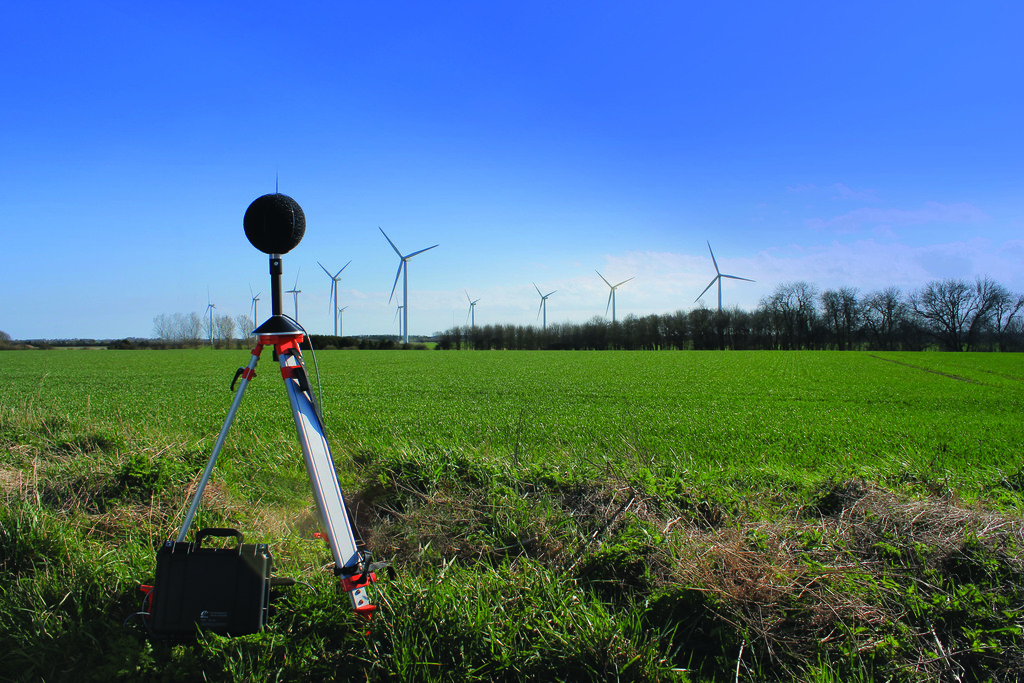 After more than two years in development the comprehensive Invictus has been designed specifically for environmental noise applications.
Developed by Cirrus Environmental's own in-house R&D team, the Invictus allows simultaneous measurements of all parameters and can be controlled remotely via 3G, GPRS, Wi-Fi Ethernet or Radio Modems. Its flexible programming allows the user to set different measurement periods and alerts for different times of the day/ different days of the week. It can also deliver its data with audio recordings, SMS, email and twitter alerts to ensure the information can be gathered and delivered virtually real time – ideal for site managers who need to be alerted to breaches of pre-set limits as soon as possible.
OTHER ARTICLES IN THIS SECTION