ARTICLE
Enhanced benefits
16 January 2014
A-Safe is said to be extremely excited by the enhanced benefits its new iFlex range of safety protection will bring.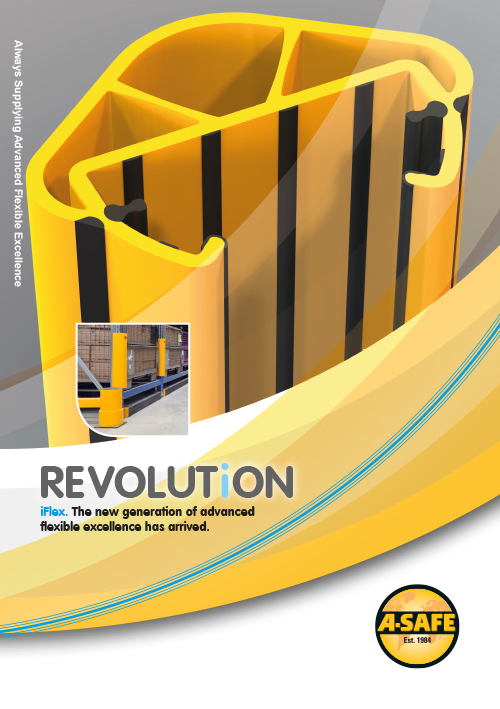 A-Safe director Mr Smith said: "It's important not to rest on your laurels. Our ethos is simple: We produce a fantastic product, and when it goes
to market we're already looking into making it even better."
"The new range is a natural progression of our system" Mr Smith adds. "Our current range is superb, but there's a science behind our products. Our team have made them even better and that's why the first iFlex product will be available in January."
A-Safe has already seen its RackGuard Leg Protecta, which is independently tested and certified by TUV, enjoy enormous success with blue chip companies worldwide and the team expects the new RackGuard product, which has become the first iFlex product on the market, to be even more successful.
OTHER ARTICLES IN THIS SECTION