ARTICLE
Stand out in hi-vis range
19 November 2013
Fristads Kansas has re-launched its high visibility line to introduce Hi-vis 2.0.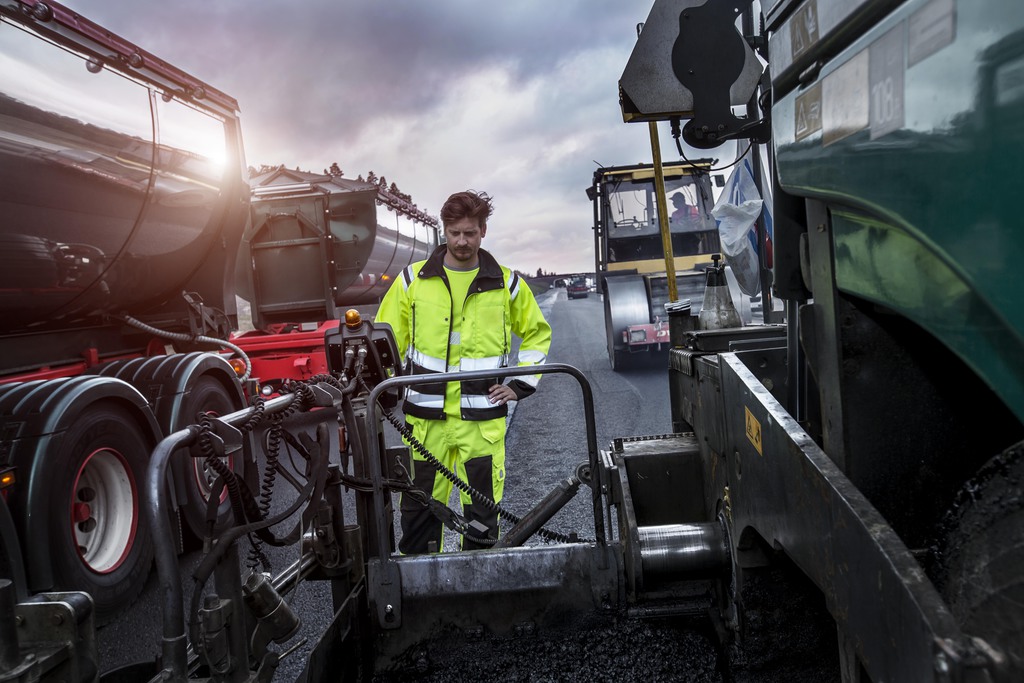 The Hi-vis 2.0 range has been developed for construction, municipalities, transport and craft workers who value comfort, function, style and safety. The contemporary cuts include diagonal zippers, increased contrast of fabric colours and improved smudge and dirt protection on the trousers.
The improved range includes trousers and jackets in a new red and black colour combination alongside the use of reflective materials which increases the wearers visibility, even in challenging weather conditions. Premium fabrics have been used including Gore-Tex and Windstopper.
OTHER ARTICLES IN THIS SECTION