Read all about it
19 November 2013
DeckSafe Solutions' Anti-Slip Convex Decking Strips has been nominated as 'Product of the Week' by The Daily Mirror's DIY expert, Donny Sheridan.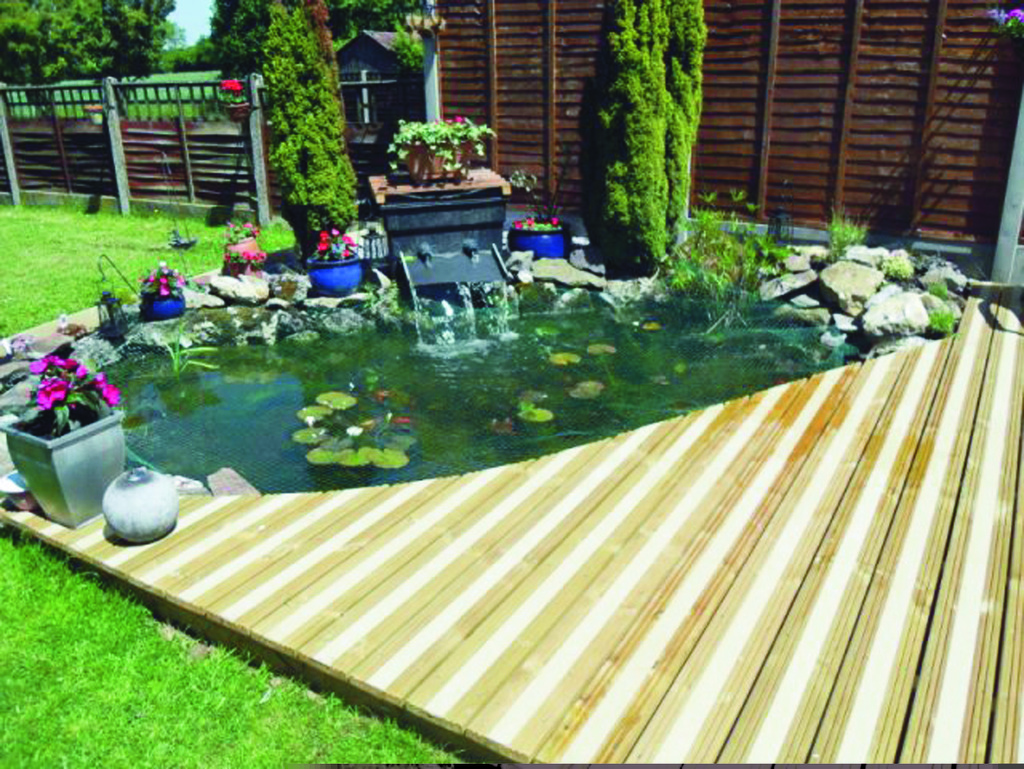 DeckSafe's Convex Decking Strips provide an alternative to the high maintenance and upkeep of timber decking. Designed to fit directly onto existing timber decking, the unique chamfered edges ensure a low profile fit, thereby removing any trip risk.
The anti-slip properties are created by a hard-wearing Silicon Carbide Grit, applied to the top surface of the strip, ensuring an effective anti-slip finish. The recommendation from the 'Product of the Week' feature, which was accompanied by a special discount offer, boosted DeckSafe's website visits by 300%.
OTHER ARTICLES IN THIS SECTION