ARTICLE
Software success
19 July 2013
After choosing the T CARDS Online system from T Cards Direct for managing company work flow, Health and Safety Consultancy RSP Safety is also finding it a useful tool for business development.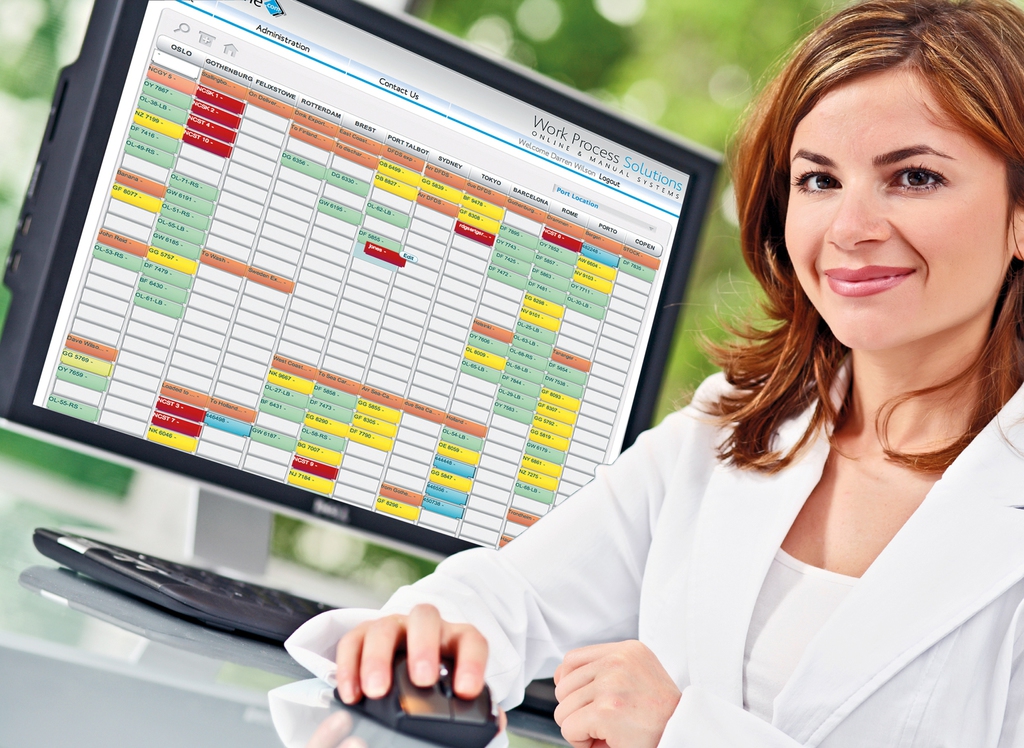 RSP provides a wide range of health and safety consultancy services and the T Cards Direct Online system gives them an immediate overview of client status, identifying work in progress, flagging contract renewal dates and helps pre-plan and schedule client visits.
RSP Safety also favours the system over existing ACT sales software as a business development tool because it can give a simple at-a-glance picture of prospect status.
OTHER ARTICLES IN THIS SECTION