ARTICLE
For more efficient maintenance
11 January 2016
Simple and effective communication is a vital part of efficient plant and asset management where all parties have a clear understanding of their (and others) responsibilities and an understanding of 'current status'.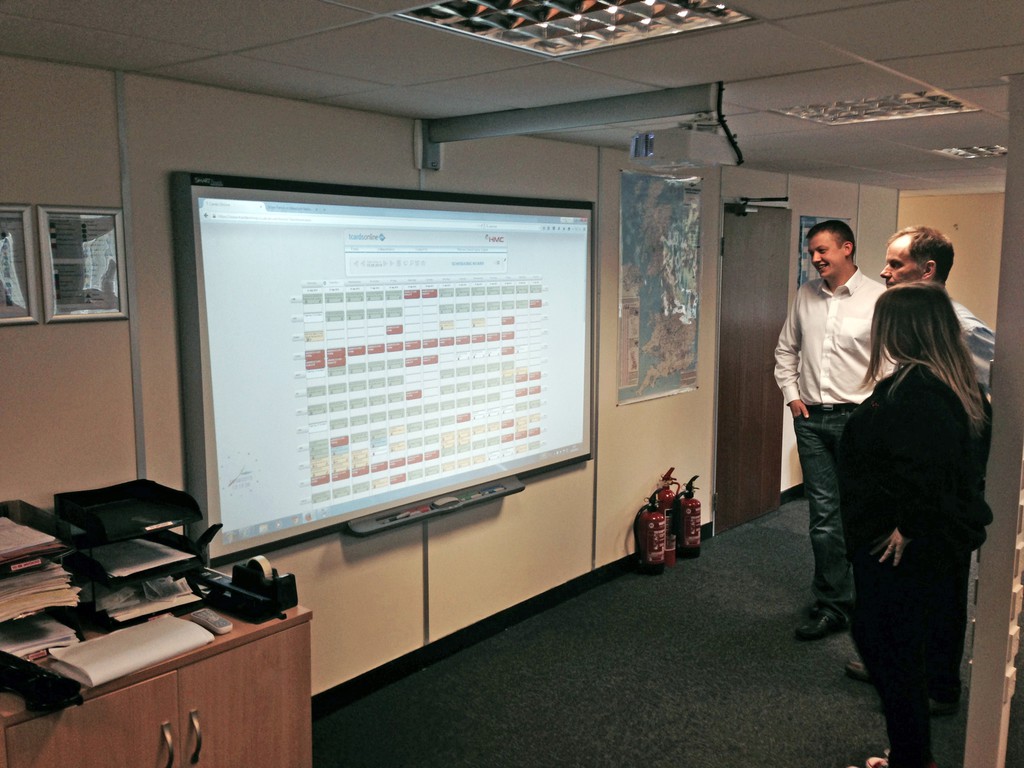 Also, the need to meet the increasing requirements associated with health and safety and compliance issues is becoming increasingly important in today's workplace. A proven method of communicating key information is provided by the products available from T Cards Direct who will be exhibiting at The Plant & Asset Management Show 2016 at the NEC, 12 - 14 April on stand P241.
Products on display include the successful T Cards Online system which enables users to manage workflow in real time using the simple drag-and-drop technique, moving cards around the 'online board' to reflect current status. Launched in 2010, the T Cards Online workflow monitoring system benefits hundreds of customers across the UK who appreciate the convenience and flexibility of online access to essential information.
For many applications, especially in providing health & safety information, the manual board system remains the best solution and these products will also be on display.
Providing information and communicating with staff and colleagues in the workplace is essential, particularly when hazards, incidents or near-misses occur, along with maintenance planning which may impact on others.
OTHER ARTICLES IN THIS SECTION