Entrance module
18 July 2013
Frontrunner Plus Low Profile by Plastic Extruders, is providing a safe, attractive and efficient solution at two PUBLIC chain stores entrances in Athens, Greece.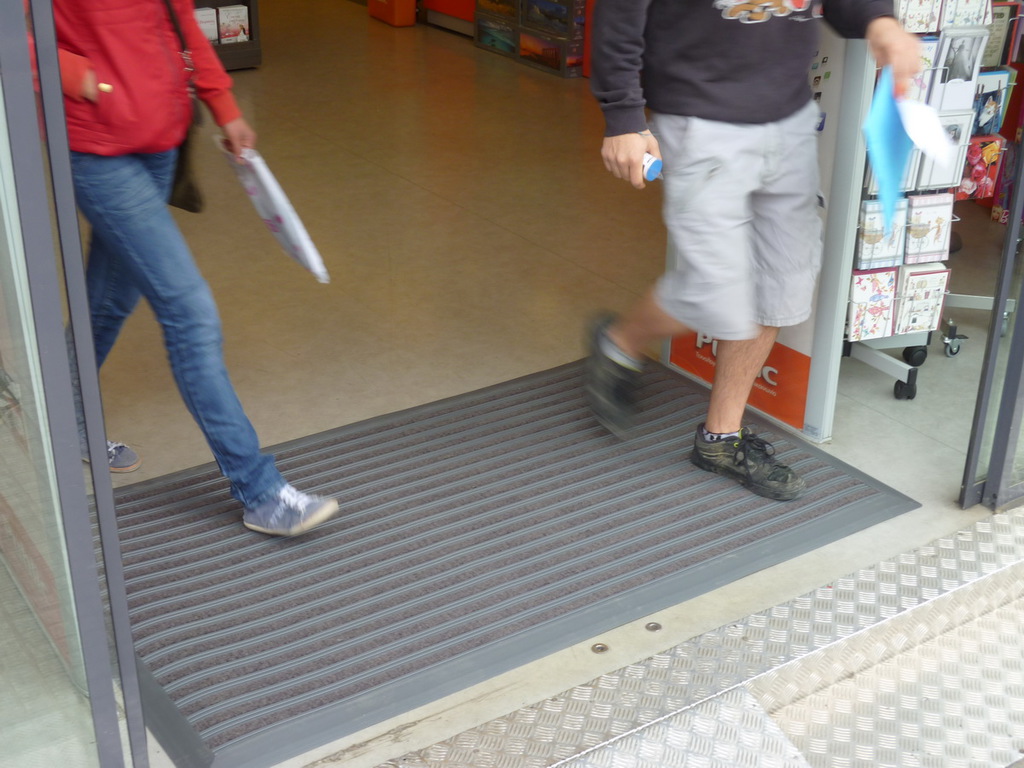 The large modules of Frontrunner Plus Low Profile with ramped edges were recommended to the electrical, music and book retailer by Greek flooring specialist Art George Beredimass.
With a height of only 10mm, the matting can be used where there is no recessed matwell and where the risk of tripping at the entrance must be reduced.
Manufactured with integral absorbent inserts within a heel-proof vinyl grid, the matting scrapes, cleans and dries shoes stopping dirt from being transferred inside.
OTHER ARTICLES IN THIS SECTION