Advanced protection coverall
04 June 2013
3M's new high-performance coverall delivers enhanced protection against chemicals and hazardous substances, without compromising on comfort and convenience.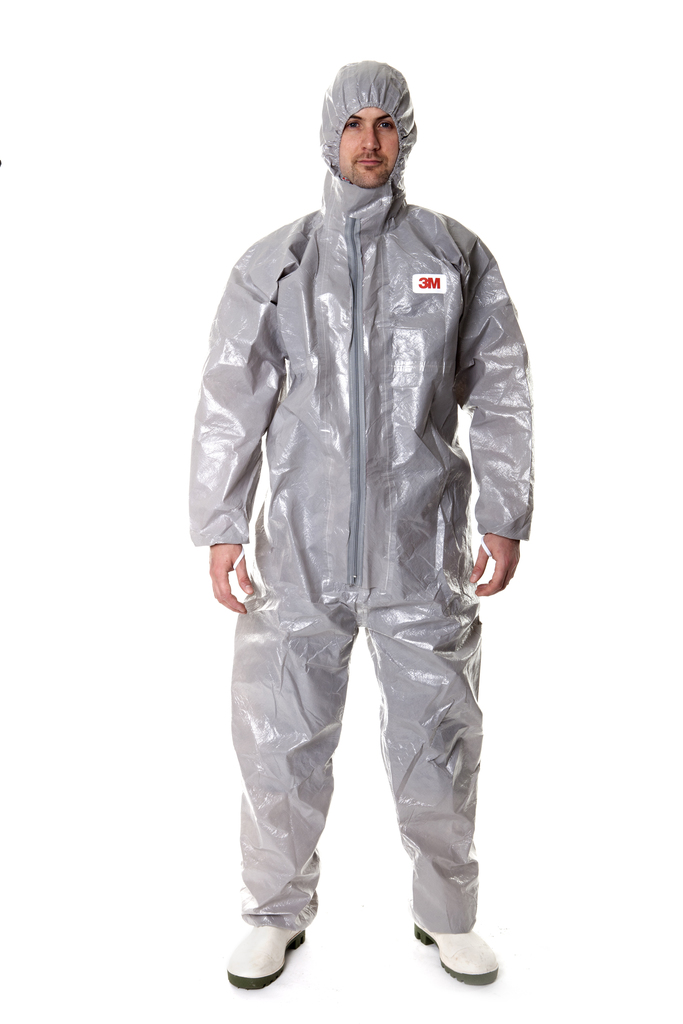 It is certified to Type 3, 4, 5 and 6 levels of protection and offers proven resistance against radioactive particles and infective agents, adhering to EN 1073-2 and EN 14126 standards respectively.
Designed to offer a high level of defence against liquid chemicals, the coverall features a soft anti-static inner layer for comfort, combined with multiple outer layers of polyethylene laminate.
All seams are strengthened with a five-layer protective tape to provide a barrier to liquid chemicals and hazardous dusts. The coverall also features two stormflaps with double colour-coded zips for extra protection.
OTHER ARTICLES IN THIS SECTION