Vibration measurement
06 June 2013
For hand arm and whole body measurements, Campbell Associates supplies a range of health and safety solutions in the form of CVK 3 or 6 channel vibration dosimeters built into a safety glove or seat pad.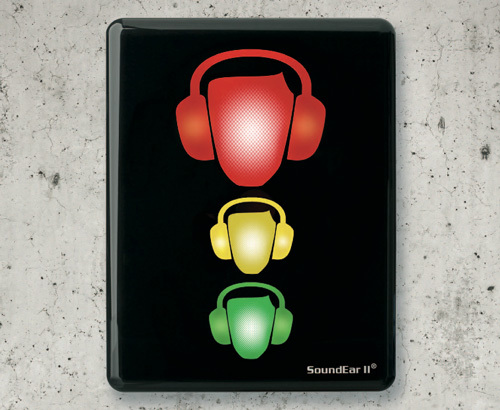 For optimum accuracy, the gloves allow for in-situ measurements of one or both hands simultaneously. Vibration exposure is instantly visible via the wireless LED indicator. The kit features 12 hours of battery life, wireless connection between hands and full post-processing software for simple and accurate assessment.
The whole body seat pad is simple to set-up and allows in-situ measurements. It has a wireless LED visual indicator and full post processing software.
Both systems conform to ISO 2631-1.
OTHER ARTICLES IN THIS SECTION