ARTICLE
Workwear offers full weather protection
24 February 2020
Street-smart, stylish looks and market-leading GORE-TEX and 37.5® fabric technology make these jackets and trousers a must for winter on site or for outdoor leisure activities.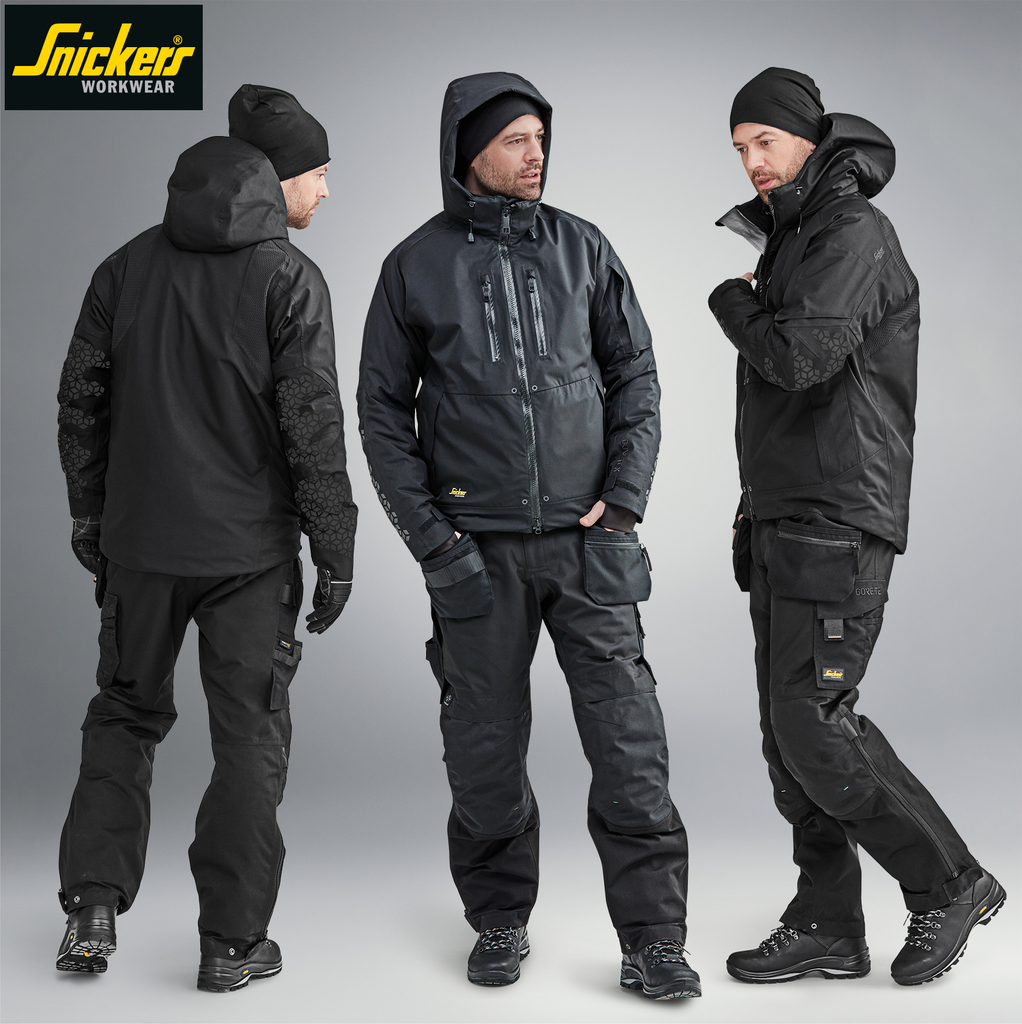 You'll stay warm and dry in this layered clothing that's robust, waterproof and windproof too!
They've got all the features and functionality that you'd expect in Snickers Workwear Jackets and Trousers. They're great looking garments that will keep you feeling comfy wherever you are.
Snickers Workwear's FlexiWork and ALLroundWork garments feature contemporary designs packed with must-have features that focus on fit, comfort and freedom of movement as well as using innovative fabrics that deliver long lasting protection.
OTHER ARTICLES IN THIS SECTION