ARTICLE
Evolution invests in people with new HR Manager
27 August 2019
Integrated fire and security solutions business, Evolution, has appointed Louise Gough as HR Manager to lead the recruitment strategy, implement new training and development opportunities, manage employee relations and provide support to the wider business.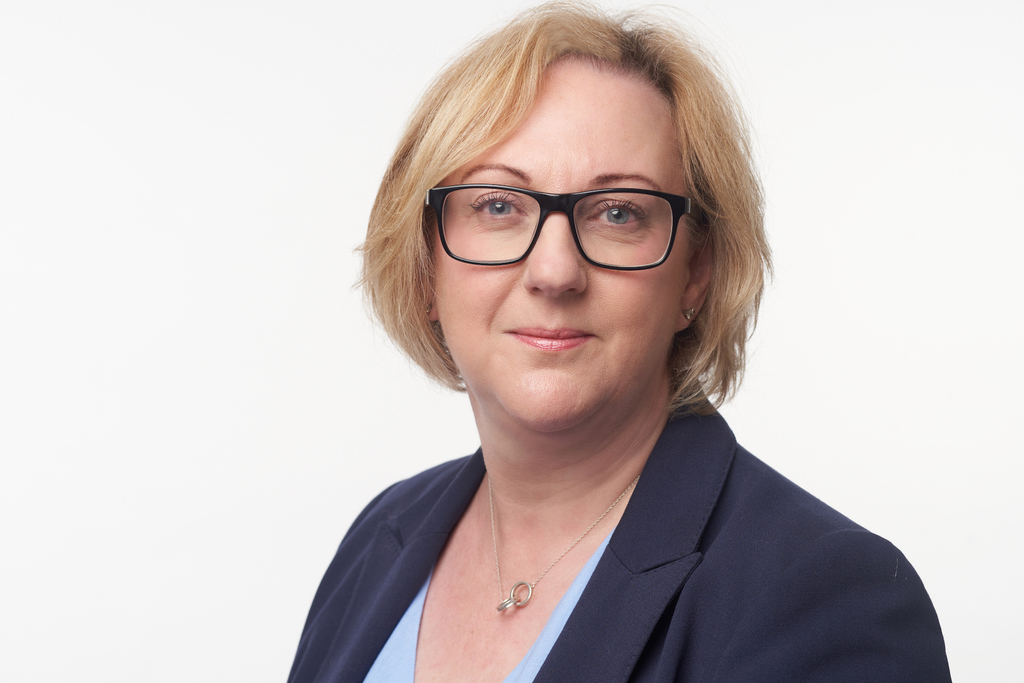 Louise joins Evolution with a wealth of HR management experience, including eight years at a market leading integrated security business, where she was also involved in project, bid and facilities management. Prior to that, Louise worked for a number of large manufacturing and construction firms.
Louise says she is looking forward to help drive further business growth at Evolution: "It's a very exciting time for the business, the workforce has expanded considerably already this year and further growth is expected as a result of the business being successful in winning some large projects both in the UK & ROI and further afield in Europe.
"I hope to add real value to the business and will start by closely reviewing our recruitment and wider people strategies and use my knowledge and experience to implement new methods that enable us to work smarter, whilst enhancing our strong position within the integrated security sector. I want to take the HR burden away from the senior managers and allow them to focus closer on their roles, which in turn will lead to more proactive and productive teams."
Richard Lambert, Managing Director of Evolution, says: "We are delighted that Louise is joining the team. She has proven experience and great sector knowledge which will prove invaluable. She will help to drive the business forward as we continue our plans to grow in the UK and Europe."
OTHER ARTICLES IN THIS SECTION