Calculating the real cost of sickness absence
02 December 2019
More active management of sick leave could save the UK economy £56 billion each year in lost time, management costs and productivity losses, experts have claimed.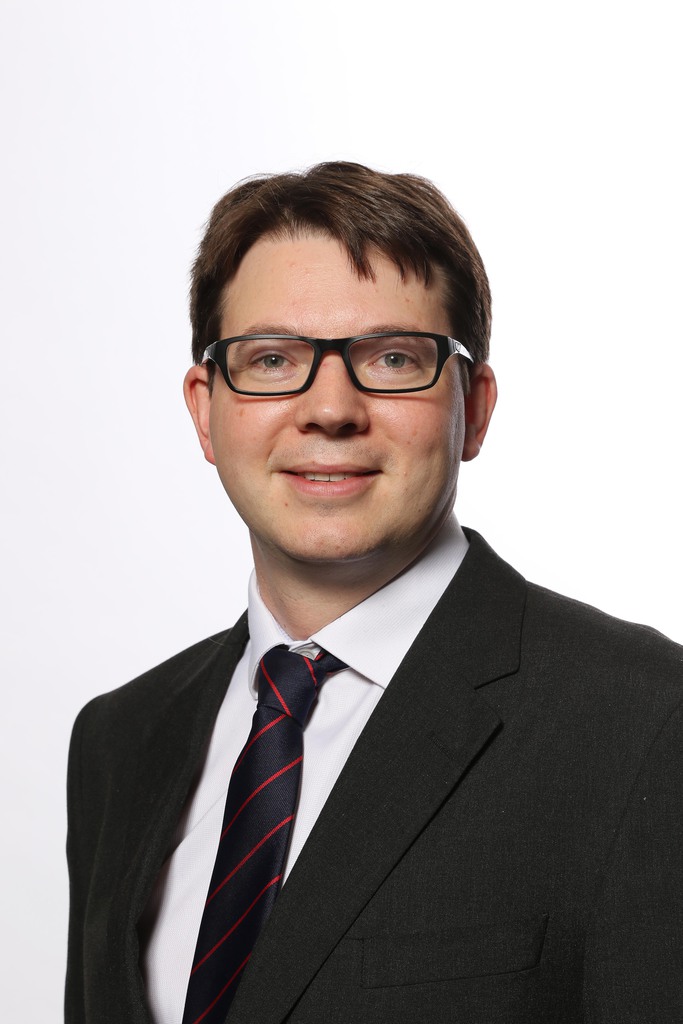 Therapist-led occupational rehabilitation services can cut absence rates by over 72% through a unique early intervention method with sick, injured workers.
HCML launched this service to plug a gap in sickness management. Case managers intervene with staff on sick leave, clinically assessing them by phone or video-call, or face-to-face with complex or long-term conditions.
They then produce recovery and return-to-work action plans, motivating the worker and directing HR or line managers on their role and duties.
HCML said that this can save employers on average £683 for every £100 spent on case managers, by cutting absence durations and resolving tricky long-term absences. A 1000-workforce could save £170,000 in costs monthly.
Now, these claims have been validated by independent health economist Mary Roper Knowles with HCML's new absence management calculator.
The calculator, validated by Knowles, can give each employer a true, bespoke picture of its total annual sickness absence costs, including indirect costs like temps, agency fees, management time and productivity losses, based on typical sickness absence rates and annual absence episodes.
It uses a company's own absence records and benchmarked sector-specific data to calculate costs, offsetting this by early intervention savings.
Knowles said: "I performed a full statistical analysis on this calculator. HCML has incorporated statistically valid outcomes data to enable a true proof of value on their occupational rehabilitation services."
HCML's medical director, Dr Alex Smallwood said: "Most organisations struggle to understand the true cost of annual staff absence because there are too many variables. Because it's not measured accurately, it's not a boardroom priority.
"Years ago, the Institute of Employment Studies said employers could be spending anywhere between two and 16% of annual salary bills on absence.
"We want to give HR professionals better data to get the board to support more active management. We typically cut annual absence rates from 4.2% to 1.2% and deliver costs savings of 72% or higher. With health economist validation, that is a message that finance directors will welcome.
"We want the UK economy to welcome it too because it could win an extra 75 million working days, almost 3 days more per employee. We could cut 21.5m days from work-related illness and help with the other 53.5m days from general illness.
"We can replace the assumption that sickness downtime is a fact of life that cannot be managed and channel workplace energy into keeping staff healthy, injury free and gainfully employed.
"We can help sectors reliant on knowledge workers, like professional services, manufacturing, IT and even the NHS where absence is a costly nightmare."
HCML's clinical case managers are typically trained in areas like physiotherapy, OT, psychology, sports injury, brain and spinal cord injury, or have paramedic and nursing backgrounds. Traditionally instructed by insurers or solicitors handling accident cases, in recent years they have been briefed by employers to assess staff after two days absence or to prevent or progress long-term absence.
For more information, visit www.hcml.co.uk or email peter.clark@hcml.co.uk
OTHER ARTICLES IN THIS SECTION