ARTICLE
Rescue system on show
05 June 2018
Reach and Rescue will be exhibiting what is said to be the world's longest and most versatile rescue and surveillance system at the Safety & Health Expo.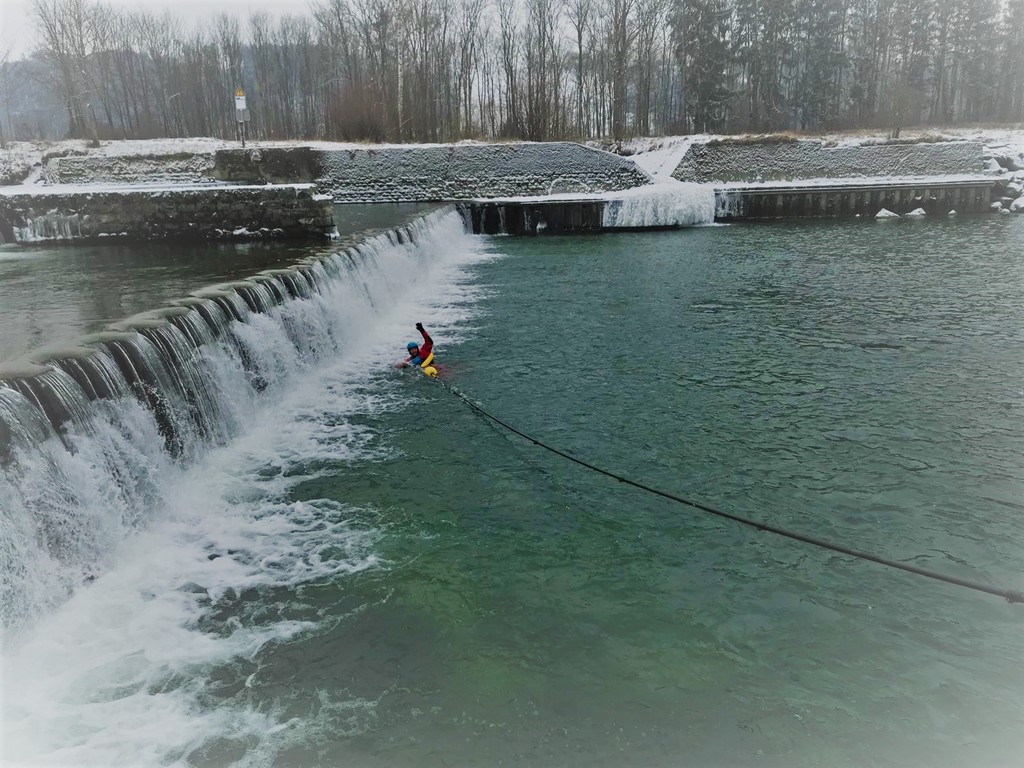 The long reach telescopic pole rescue system and an extensive range of the attachments will be on display.
Manufactured in Great Britain the Reach and Rescue pole is used by 70% of the UK fire service and is sold in over 33 countries.
The pole can be extended to a length of 17 metres and can be deployed to the casualty with directional accuracy in just 20 seconds while constantly maintaining the safety of the operator. The rigid, carbon fibre construction of the pole allows the operator to deploy regardless of the weather or general conditions. The pole can be converted with whichever tool necessary according to scenario and situation.
Stand T110
OTHER ARTICLES IN THIS SECTION