ARTICLE
Worker emergency ID
03 May 2018
In the event of an accident or medical emergency with Worker Emergency ID attached to the hard hat or worker apparel, paramedics have the information they need straight away, saving valuable time.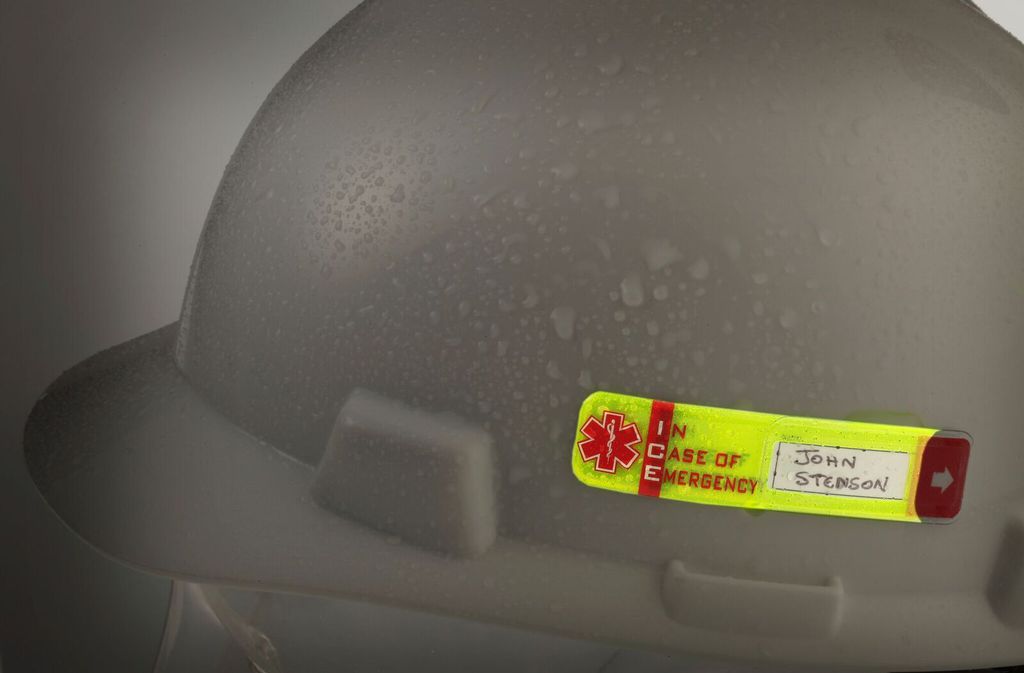 The hard hat ID securely stores workers' details, accessed via a tamper proof seal in an emergency. Information may include personal identification, contact details of the boss and site leader or company foreman and details of underlying medical conditions.
Vital ID has been proven to work in all climates in a range of industries – construction, utilities, oil/gas, rail/road maintenance, forestry, industrial manufacturing, power plants, marine etc.
Vital ID now comes with a free Worker Emergency App. This allows workers to securely record their emergency information on a mobile device, including a photo for recognition. For a sample visit: www.vitalid.com/request-a-sample/

OTHER ARTICLES IN THIS SECTION