ARTICLE
Fire boot range
18 September 2017
HAIX showcased new additions to its fire boot range for the first time in the UK at the Emergency Services Show, 20th -21st  September 2017 (stand L77).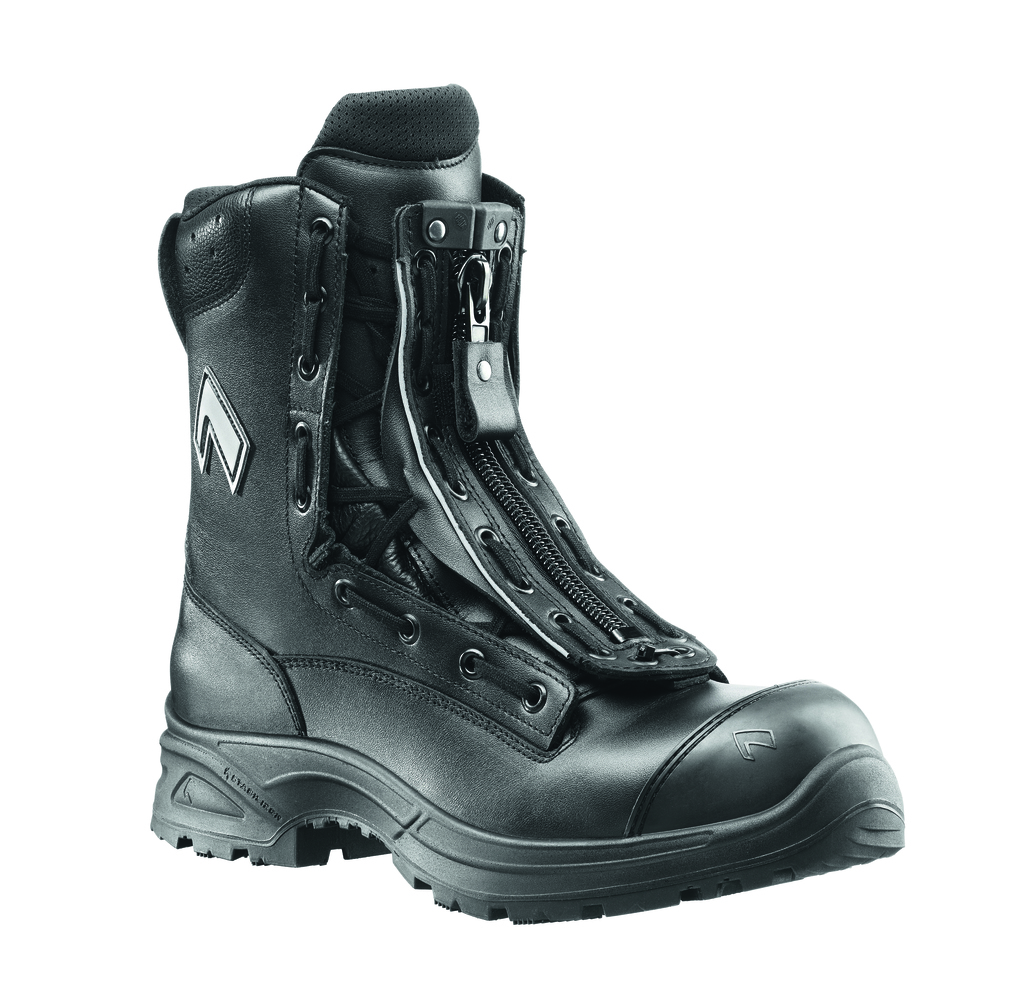 The Fire Eagle Vario and the Fire Eagle High boots are said to be ideal for today's firefighters as they are made to withstand the most gruelling conditions.
With a lightweight and flexible sports style sole, both models offer durability across sturdy road and rough terrain. The flame-resistant outer soles adhere to the EN 15090:2012 standard and offer excellent resistance to heat, oil and fuels. The boots are also puncture resistant with a steel midsole.
Protection and comfort are said to be synonymous with the Special Fighter Pro, a boot created for fire professionals working in treacherous environments. With a puncture resistant sole that is flexible and lightweight, wearers are protected when standing on hazardous surfaces. An ultra-light, anatomically shaped composite toe cap also means workers are secure, particularly when carrying heavy loads.
The HAIX Airpower XR1, for rescue and emergency services, was also on display on the stand. Whilst lightweight and comfortable, the boot is equipped with GORE CROSSTECH technology, making it waterproof yet breathable, preventing chemicals and other liquids leaking into the shoe.
OTHER ARTICLES IN THIS SECTION