ARTICLE
High spec safety harness
19 June 2017
 MSA Safety's V-FORM is a new high-specification and competitively priced fall protection harness that carries a ten-year lifespan.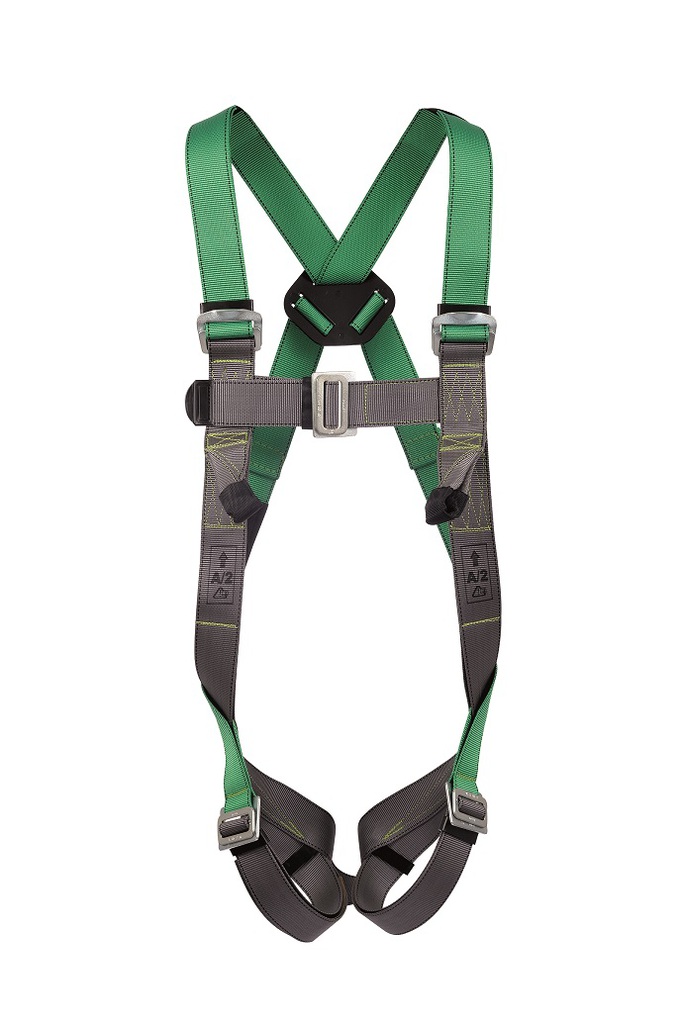 The first product available in the new V range of products, the V-FORM harness is named after the iconic V-Gard safety helmet developed by MSA in 1962 and trusted by tens of millions of personal protection users across the globe.
Designed to be comfortable, light and easy to use, the V-FORM harness combines simplicity with safety in a streamlined harness that can be fastened securely and released quickly. An intuitive design ensures correct fitting first time, every time.
Specific features include: Tailored to requirements with either 3 or 5-point adjustment; High-visibility alert to show if the equipment has been used in a fall; Sub-pelvic strap for more even weight distribution; Certified to take 140 kg; Comfortable to wear and work in all day; Advanced manufacture and materials to optimise durability; and Velcro label protector.
Alastair Hogg, director for fall protection sales and business development, international, said: "We want to ensure that our safety solutions are available to as many users as possible so have developed a product that offers MSA's standards at an accessible price."
OTHER ARTICLES IN THIS SECTION