BIM ready portfolio
01 April 2015
A portfolio of roofing products from fall protection specialist Latchways are now 'BIM ready'.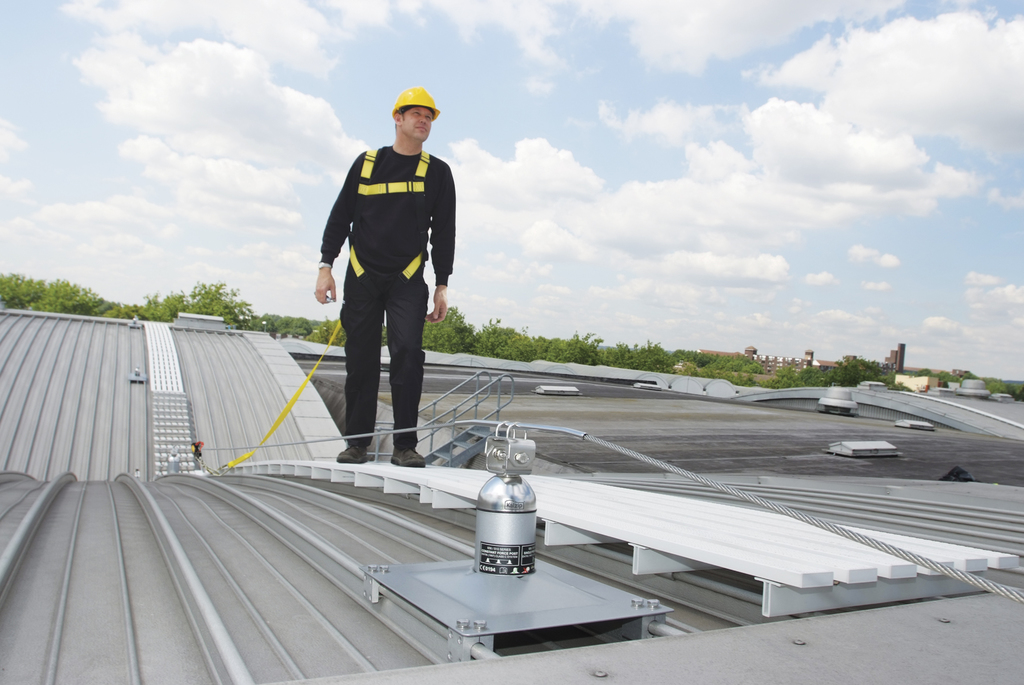 As of end of April 2015, architects, specifiers and contractors will have full access to easily downloadable families of BIM components compatible with Revit software, through The National BIM Library and Latchways.com.
As a collaborative working process for the creation and life of a building, BIM (Building Information Modelling) is revolutionising the UK construction industry. Latchways has been working to develop its roofing portfolio for the past 12 months – enabling the industry to begin using this process nearly a year ahead of the government deadline of 2016.
Latchways' Sheu Wah Ho said: "We feel confident we are making a positive contribution to the industry with our BIM portfolio. We can offer our customers full compliance with standards, full compatibility with existing systems, clear modelling guidelines, improved design processes and most importantly, the capability to truly protect people working at height."
The Latchways Constant Force roofing systems currently available for BIM are: Standing Seam, BUOS Composite, Single-ply and Green Roofs.
OTHER ARTICLES IN THIS SECTION