ARTICLE
Rope ascenders reduce injury
08 March 2017
Altitec, the distributor and service provider for Actsafe Ascenders in the UK, Ireland and the Baltic countries, has delivered 2 units to JV Price, specialists in commercial window cleaning and property maintenance.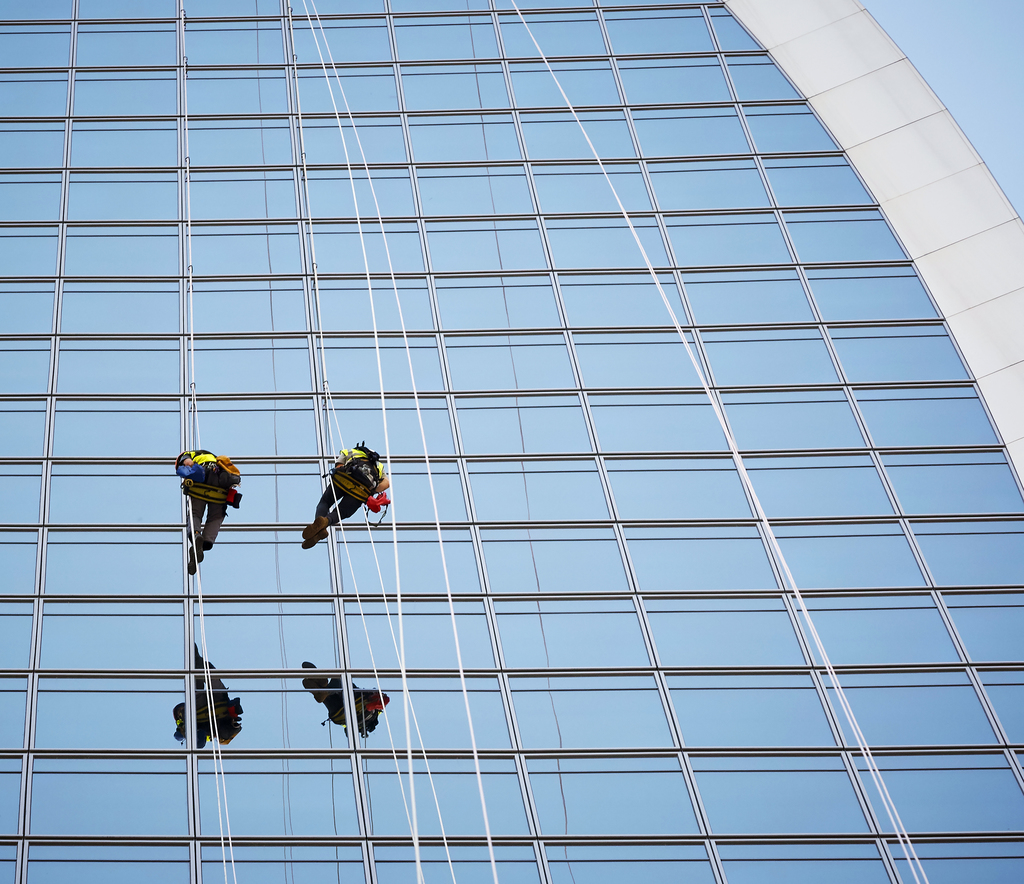 The units will be primarily utilised on new projects in London, where operatives will be working in confined spaces with a requirement for repeated ascending and descending by conventional methods akin to rope access. These units not only tick the box for this type of work but also for rescue planning and rapid casualty extraction.
Typically, window cleaners have relied on their own power and a series of different rope grabbing and protecting tools to manoeuvre themselves up and down some of the tallest buildings in the world. This can be physically taxing work; the resulting fatigue inevitably drives up the time taken to complete projects and can leave cleaners more prone to injury.
The Actsafe Ascender is a powered rope ascender that reduces climbing times for rope access professionals across multiple sectors. It is available in both battery-powered and petrol engine models.
OTHER ARTICLES IN THIS SECTION