ARTICLE
Safety footwear partnership
01 March 2017
Aimont, one of Europe's leading safety shoe manufacturers, has appointed PPE and workwear specialist Supertouch as the sole provider of its footwear range in the UK.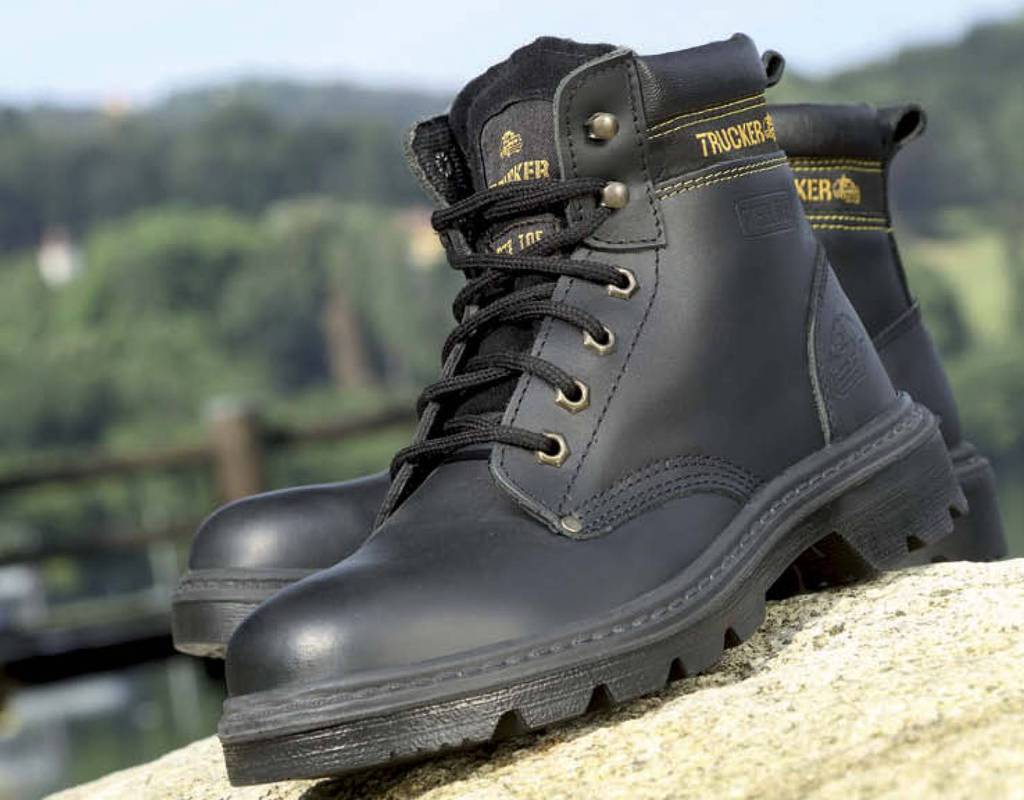 Introducing over 30 styles, the range has been selected to meet the specialist needs of a number of core UK industry sectors including; building and construction, warehouse and logistics, food and beverage, rail, and the life sciences.
While each sector's specification may be different, Aimont prides itself on the safety integrity of its products, which is why much of the range not only meets the EN standards, but exceeds them. In fact, each individual Aimont shoe exceeds the European slip resistance standards, verified through testing on both ceramic and steel flooring.
From slip-resistance and anti-microbial properties to a range of toecap options and footbeds for increased comfort, the Aimont range provides quality, durable footwear for a broad range of people and applications.
"While we understand that safety shoes must comply with all the relevant standards we're also aware that style and comfort are a must, and we think Aimont goes the extra mile on all accounts," Stephen Beresford, strategic marketing manager at Supertouch, said.
"Safety is paramount and where protective footwear is required, specification should be about more than a simple box ticking exercise. Aimont proves that safety needn't be at the detriment of durability and quality, nor should it be at the loss of comfort or style in some instances. We are really proud to continue the legacy of Aimont here in the UK and look forward to continuing to develop our relationship."
OTHER ARTICLES IN THIS SECTION