ARTICLE
EU emissions regulations prioritise safety
01 March 2017
Explosion protection conversion expert ​Pyroban reports that the emissions regulations (EU 97/68/EC* Directive) have been amended to support the special application of diesel engines, such as those in forklifts, used in potentially explosive atmospheres, where safety is paramount.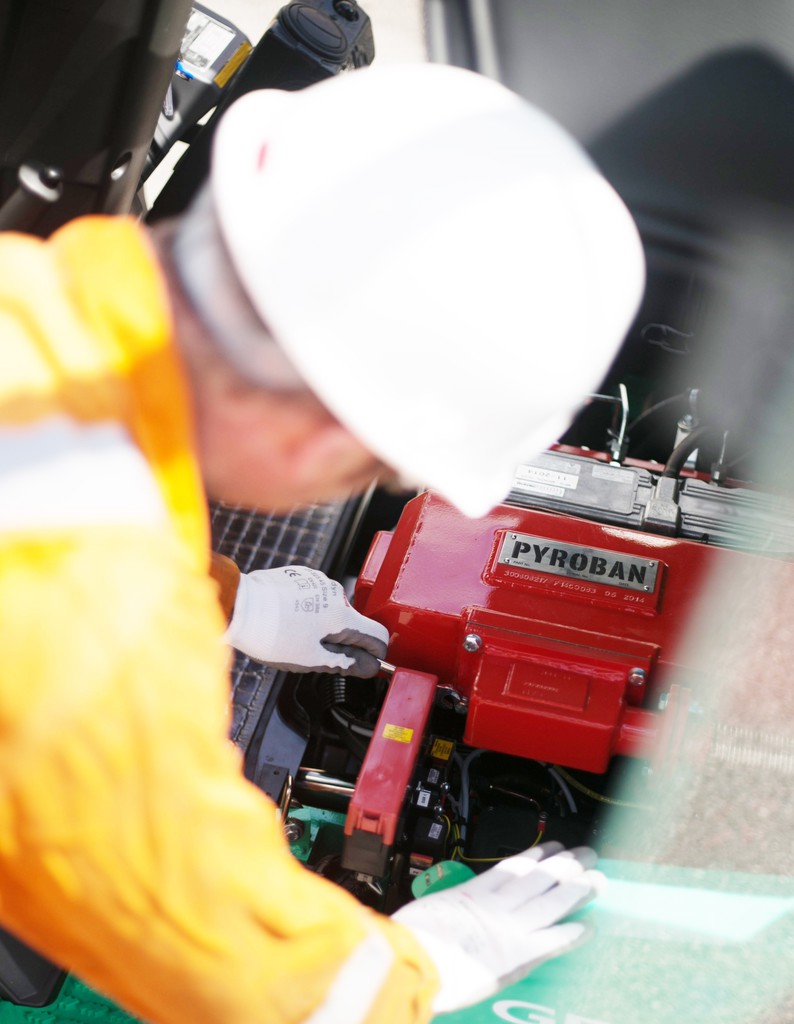 Published in September 2016, the amendment to 97/68/EC states that the EU 'may authorise, on request by an OEM, the placing on the market of engines that meet Stage III A emission limit values, provided that those engines are intended for use in non-road mobile machinery to be used in potentially explosive atmospheres as defined in…Directive 2014/34/EU'.
This amended directive means that the emissions limits for ATEX converted trucks are capped at Stage IIIA levels, ensuring that the engines can still be converted for safe use in potentially explosive atmospheres. However, to comply with the derogated regulations, engines fulfilling the above requirements will be required to carry additional labelling.
"Many truck manufacturers supply non-EU countries where higher emissions levels are permitted, so they can now legitimately provide trucks with these same engines into Europe for use in ATEX applications," Steve Noakes, engineering manager for explosion protection conversion experts Pyroban, said. "This will benefit operations that need higher capacity forklifts, such as LPG bottling plants, as they will now legally be able to opt for these trucks with simpler engines."
The derogation applies from 6th October 2016 as a temporary measure in place until Stage V emissions regulations start to come into force for engines or machinery placed on the market in January 2019. The Stage V requirements will continue to permit Stage IIIA emission level engines on non-road mobile machinery for use in potentially explosive atmospheres.
OTHER ARTICLES IN THIS SECTION