Platforms that cause explosions
18 January 2017
Pyroban is reminding businesses of the importance of protecting plant equipment such as access platforms, scissor lifts, spider lifts or boom lifts before any use in potentially explosive areas.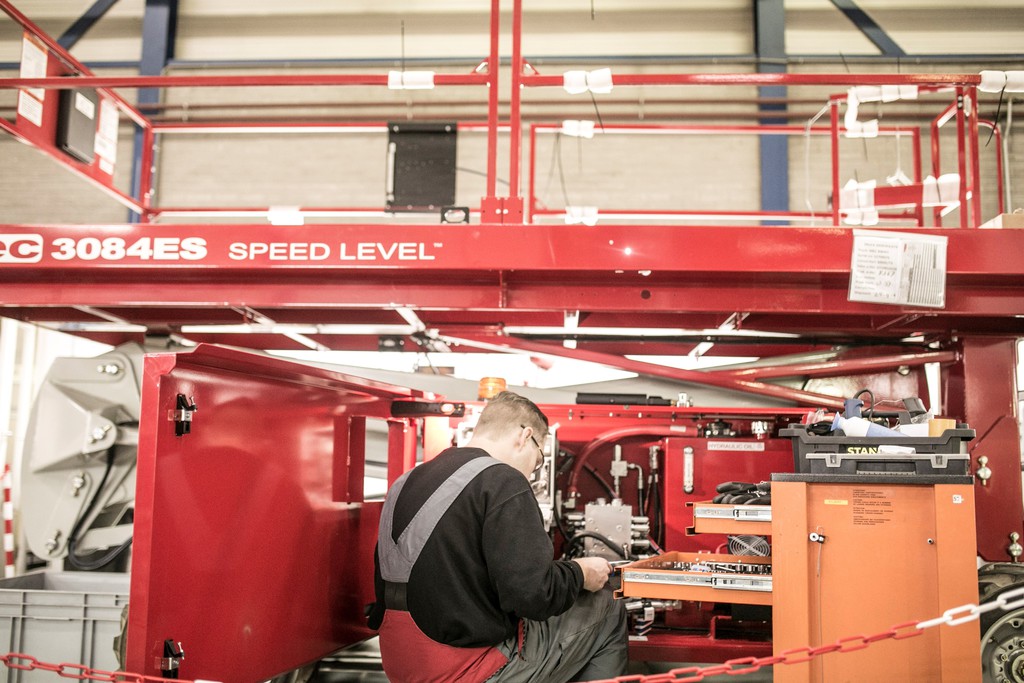 Whether equipment is on site temporarily or permanently, suitable safety measures should be in place. In companies with a Zone 2 hazardous area, where a release of flammable gas or vapour is possible, Category 3G explosion protection is typically required to reduce the risk of ignition and potential explosion. However, Pyroban reports that the need for explosion protected equipment used on a short term basis for maintenance is sometimes overlooked.
"Sometimes neither plant hire companies nor equipment users are aware that an explosion proof access platform or scissor lift is an option available to them," Matthew Shirkie, global sales manager at Pyroban, said. "However, a wide range of lift solutions, including access platforms, scissor lifts, spider lifts and boom lifts, can be easily converted to comply with ATEX 2014/34/EU, helping to ensure safe operation in potentially hazardous areas."
For equipment used in Zone 2 environments, Pyroban convert a wide range of diesel or electric lift equipment via system6000. The explosion protection conversion includes gas detection to continuously monitor the direct environment around protected equipment and automatically shut it down where necessary, eliminating the risk of an explosion.
In areas near to Zone 2 environments, Gascheka duo from Pyroban ensures that in the event of gas or vapour release and subsequent detection, an audible and visual warning alerts the equipment operator and if necessary, the system safely shuts off the equipment.
OTHER ARTICLES IN THIS SECTION