Robotic cleaning machines
28 November 2016
The Nilfisk Group have partnered with Carnegie Robotics, a provider of advanced robotic sensors, to develop a range of autonomous cleaning machines under its Horizon Program. The first model is due to launch in Spring 2017.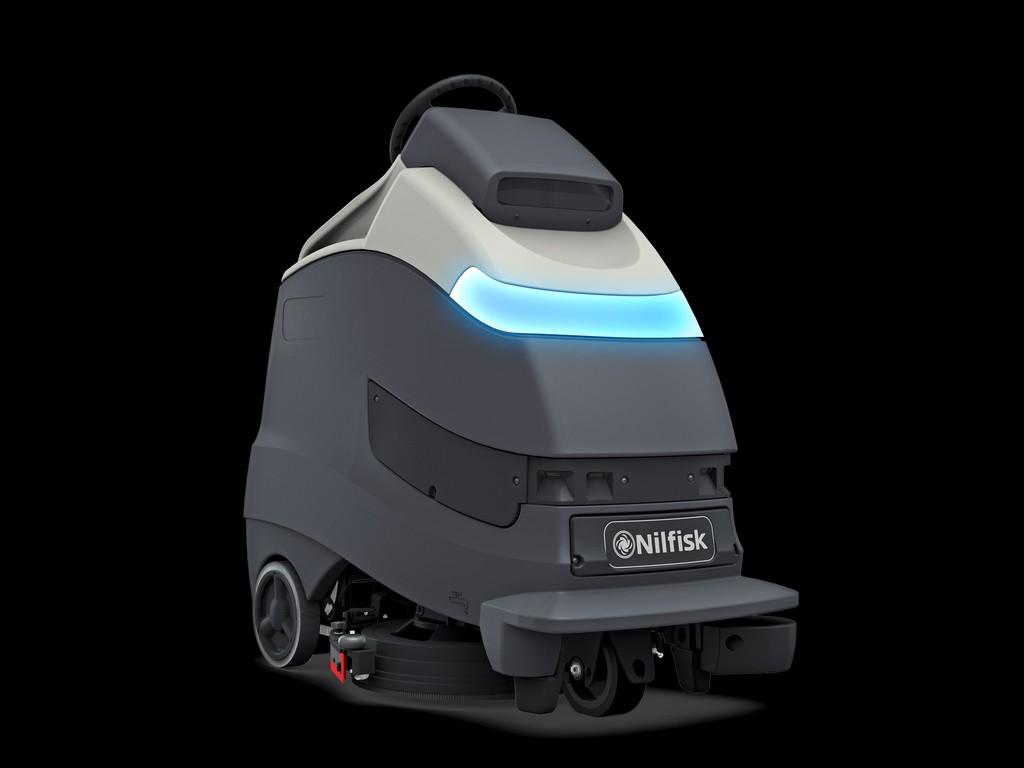 The Nilfisk's Group Global Horizon Program has included hundreds of hours of customer interviews and workshops designed to understand customer requirements and real applications across the world. According to Nilfisk, the outcome is "the best performing, most productive, safe, self-operating, driverless cleaning machines which heralds a new era for commercial cleaning".
The range of 2 in 1 autonomous cleaning machines provide impressive precision via a series of sensors, lasers and software programs that are currently used in the military sector for land mine detection in addition to other commercial applications and agriculture.
The Horizon range utilises a range of sensors to map the environment, detect people, obstacles and drop offs (stairwells etc.). The robust, perception system therefore allows safe operation within multiple unstructured environments. All models will provide both manual and automatic modes. The CopyCat mode records a normal cleaning pattern for the area in question, allowing the same cleaning pattern to be 'replayed' autonomously when the play button is activated. The Fill in Mode allows an area to be outlined before the machine utilises an advanced algorithm to work out the best, most efficient way to independently clean the specified area.
OTHER ARTICLES IN THIS SECTION