Home
>
Putting the heavy into industrial
ARTICLE
Putting the heavy into industrial
26 February 2020
A foundry client in the UK recently invested in a Nilfisk CR1500 ride on combination machine, providing heavy duty scrubbing and vacuum sweeping functions.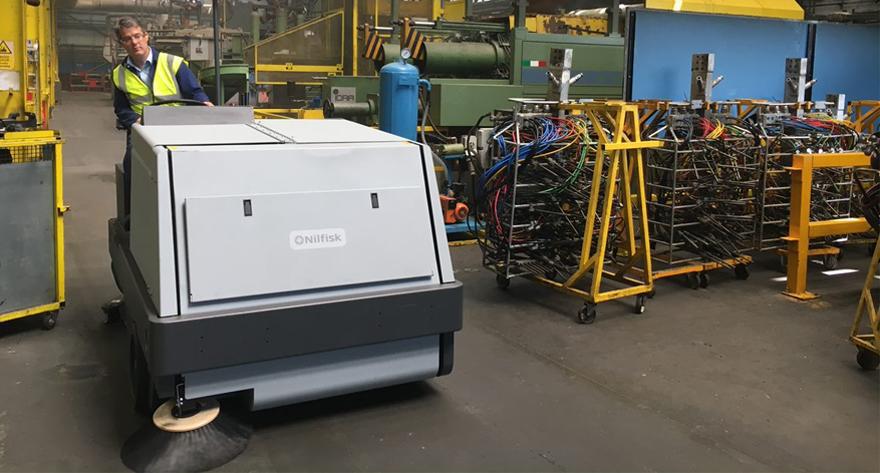 They said, "​Keeping a foundry facility clean and hazard free is the most difficult of tasks. The slag, slime and dust produced by the manufacturing process can only be effectively removed by the heaviest of industrial equipment.
"In recent times we have hired a number of manufacturers units to varying degrees of success. Costs however were high and it became clear that purchasing an industrial combination machine would be beneficial.
"Nilfisk successfully demonstrated their diesel powered CR1500 Vacuum Sweeper and Scrubber that has an all steel construction, wrap around bumpers and huge tanks and hoppers."
RELATED ARTICLES
No related articles listed
OTHER ARTICLES IN THIS SECTION