Promoting sun safety
03 August 2016
Five outdoor workers are diagnosed with skin cancer every day in the UK: yet 90% of skin cancer deaths could be prevented if our exposure to UV rays were controlled.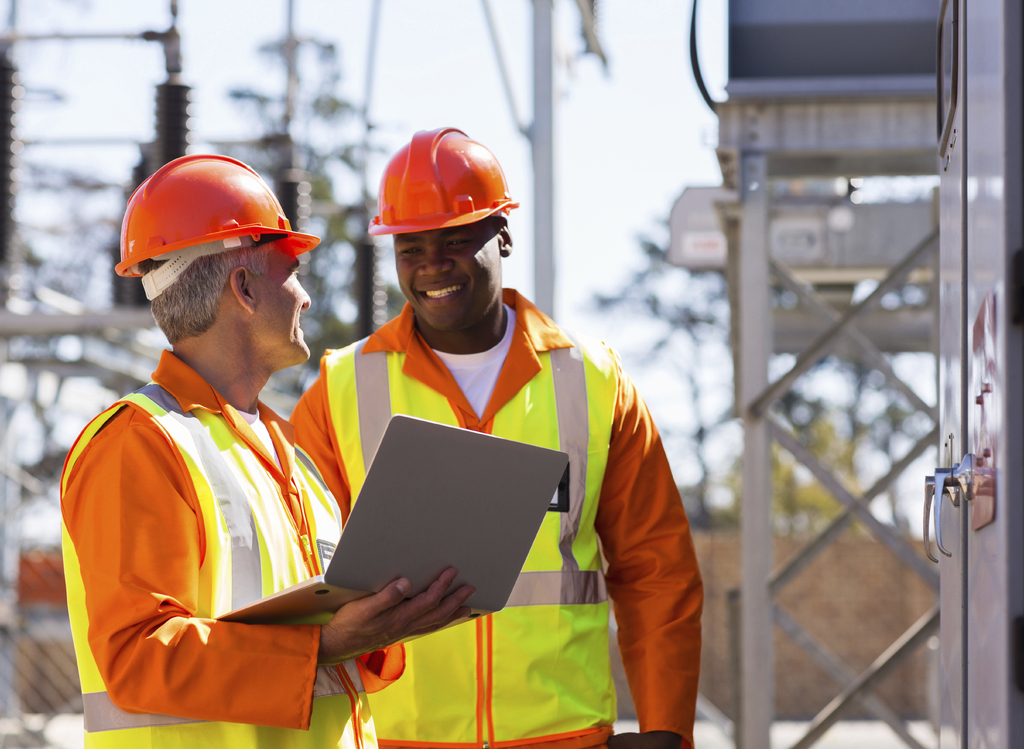 Deb, an innovator and supplier of skin care products and hand sanitising solutions, is supporting the Skcin Sun Safe Workplace scheme; an accreditation programme designed to guide employers through the process of implementing a suitable and successful Sun Safe Policy and educational programme into their organisation.
The Deb Stoko UV Protection Range is suitable for anyone outside in the warmer months as it covers all bases, protecting against harmful UVA and UVB rays as well as the artificial UVC rays created by industrial processes such as welding. The Stokoderm Sun PROTECT range is available as 30ml and 100ml tubes, 200ml spray and 1litre cartridges, and comes in SPF 30 and SPF 50 formats.
Alongside its product range, this summer Deb will make a range of resources available to employers and employees, including toolbox presentations, brochures and awareness posters, to provide education on the importance of sun safety in the workplace.
OTHER ARTICLES IN THIS SECTION