Easy maintenance dispensers
24 February 2020
SC Johnson Professional's new Quick-View Dispenser has launched alongside the refreshed washroom foam soap range.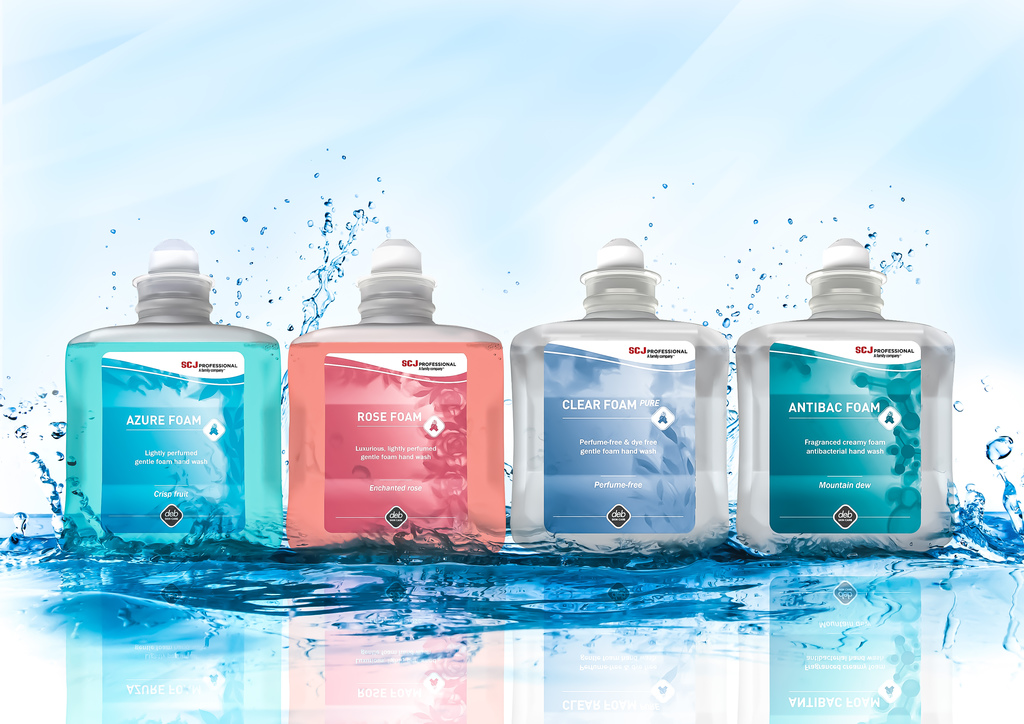 The transparent sides of the dispenser allow for full and accurate soap visibility from any distance or angle within the washroom.
Many dispenser designs require opening each time to check soap levels when carrying out routine maintenance, and can make for an often messy and lengthy re-filling procedure, whereas sealed cartridges are quick and easy to change. Spills are no longer an issue, and sealed cartridge dispensers require minimal cleaning. Maintenance is extremely low – saving both time and money. In addition to this, bulk dispensers are not tailored to the product they dispense, meaning that the amount dosed per handwash is not optimised. This alone makes sealed cartridge dispensers a more economical option.
OTHER ARTICLES IN THIS SECTION