ARTICLE
Lone worker solutions on show
24 May 2016
Lone worker specialist SoloProtect will be on hand at this year's Safety & Health Expo to discuss its leading range of lone worker solutions with visitors and industry colleagues.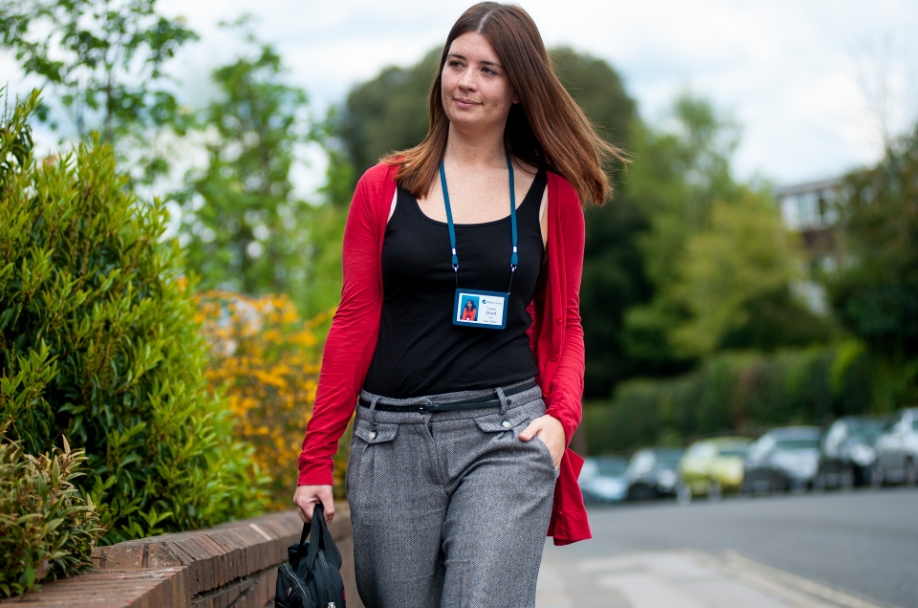 SoloProtect is also the manufacturer of the Identicom lone worker device, now used by in excess of 160,000 lone workers, and will be located on Stand L1900, which is in close proximity to the lone worker theatre.
The theatre will include speaker content from a range of industry backgrounds across the show's duration, and will include sessions touching on every aspect of planning for, implementing, and adopting a successful lone worker solution. SoloProtect UK MD and chair of The BSIA Lone Worker Group, Craig Swallow, will also be joint-hosting the lone worker theatre during the event.
2016 has marked a busy year for the company, with its new, purpose-built, Alarm Receiving Centre (ARC) going live in quarter one. The SoloProtect ARC is EN50518 accredited, and allows customers to access a range of benefits as part of their lone worker solution.
SoloProtect continue to offer lone worker solutions that are based on high service levels and focused on user adoption. With a UK Customer Support team working closely alongside the initial set-up and implementation stage – disruption to the customer is minimised and time is saved. Face to face training then promotes good user-engagement and a chance for user-feedback to be circulated.
All-inclusive, fixed pricing also ensures there are no hidden costs, and monthly reporting on the estate allows a customer to highlight any areas where improvements can be made, to share best practices, and ultimately to confirm return on investment.
Craig Swallow, SoloProtect UK MD, said: "We're looking forward to engaging with the industry again at the Safety & Health Expo in June, and to several of our clients being involved within the lone worker theatre. It's shaping up to be informative and educational for any visitors, so I'd urge anyone to stop by."
Stand L1900
OTHER ARTICLES IN THIS SECTION