ARTICLE
NEBOSH Diploma can lead to 16% salary boost
19 May 2016
Professional qualifications appear to make a considerable difference to the level of salaries available to health and safety managers, research from NEBOSH has shown.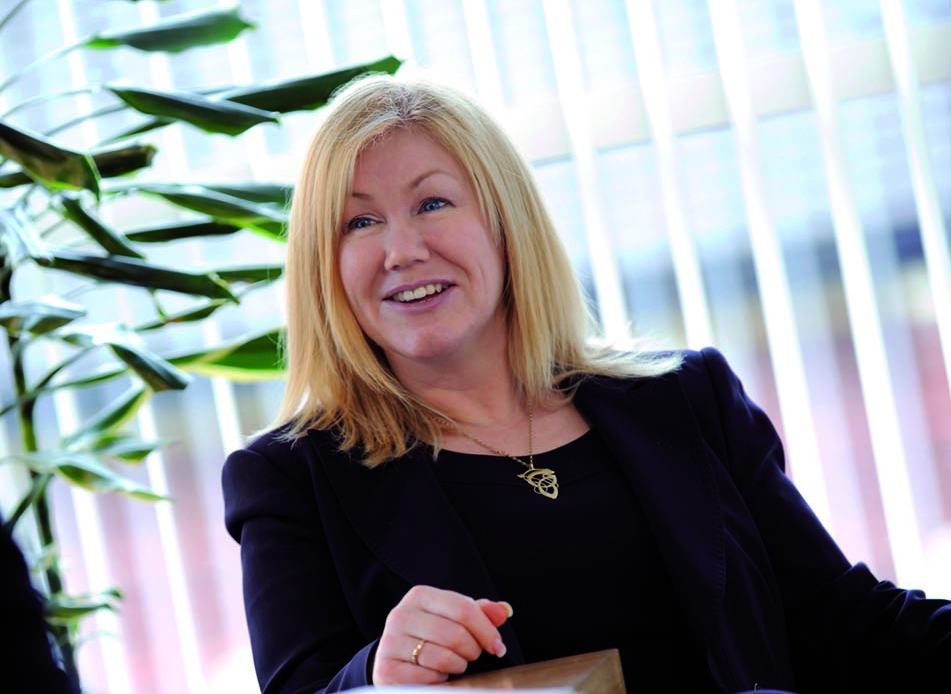 The latest annual NEBOSH Jobs Barometer study analysed nationally advertised safety, health and environmental (SHE) employment opportunities during January and February 2016.
Where applicants were required to hold a NEBOSH Diploma qualification, the average top end salary was £50,000, more than 16% higher than £43,000 (the average top-end salary when a Diploma was not specified). Overall, 83% of job advertisements insisted on candidates holding some form of NEBOSH qualification, with 54% of these specifying the degree equivalent NEBOSH Diploma, a proportion which is broadly similar to previous years.
The research also found that around one in every 7 nationally advertised safety, health and environmental (SHE) job opportunities in the UK currently fall within the retail or property management sectors. This represents considerable growth in career opportunities in these sectors compared to 12 months ago.
"Once again we are seeing employers demanding professional qualifications and a clear willingness to reward those who value their continuing professional development with better salaries," said NEBOSH chief executive Teresa Budworth.
NEBOSH will be exhibiting at this year's Safety and Health Expo, where you will be able to find details of the range of NEBOSH qualifications now available.
Stand N2350
OTHER ARTICLES IN THIS SECTION