ARTICLE
Graduation success
24 July 2013
NEBOSH Diploma students from across the globe gathered at Warwick University at the end of June to celebrate their successful graduation, after recently passing their NEBOSH National, International or Environmental Diploma.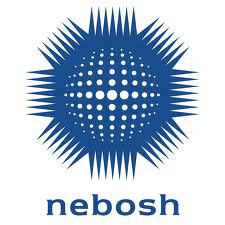 To collect their internationally-recognised qualifications, diplomates travelled from countries such as Azerbaijan, Kuwait, Mauritius, France, Singapore, Nigeria, United Arab Emirates, as well as all parts of the United Kingdom.
NEBOSH chair Sir Bill Callaghan told those who attended the ceremony: "We are all part of the same noble endeavour - to prevent harm and to protect people. Your work makes a difference to the lives of those in your workplace, in your communities and in the wider society – so be proud of your achievement."
Those who gained the highest marks in NEBOSH Certificate and Diploma examinations were also presented with special awards at the graduation event.
OTHER ARTICLES IN THIS SECTION