Winter warmers
04 November 2015
To protect workers from the hazards of working outdoors when temperatures drop and wind speed increases, Arco offer a comprehensive range of winter weatherwear to suit all budgets from Arco Essentials through to GORE-TEX Products.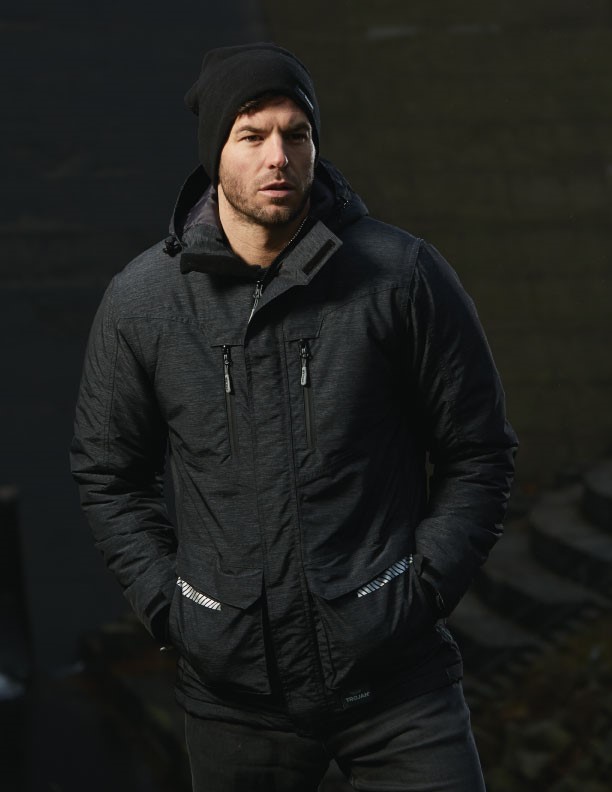 Ensuring optimal warmth and insulation, a selection of the weatherwear is now interactive, meaning that the garments can be linked together to form a thicker, warmer and more insulated waterproof or separated and worn individually in changing weather.
Following Arco's introduction to the benefits of a weatherwear layering system, an online Weatherwear Selection Tool has been developed to help workers select garments that will keep them warm, dry and comfortable in extreme weather conditions.
The tool has been designed to assist customers with choosing the most appropriate layers by guiding them through the selection process and then presenting them with their chosen base, mid and outer layer combinations.
Arco has also developed an Expert Guide to Winter Weatherwear to provide guidance on identifying and choosing the most appropriate top to toe gear. It offers advice on the concept of cold stress and the possibility of cold induced illnesses and injuries if the correct clothing and protection isn't worn.
OTHER ARTICLES IN THIS SECTION