Get networked
14 September 2015
Industrial safety specialist Fortress Interlocks is integrating AS-interface (AS-i) and PROFIsafe (PROFIbus Safety or PROFInet Safety) connectivity into its tGard and amGardpro interlocks.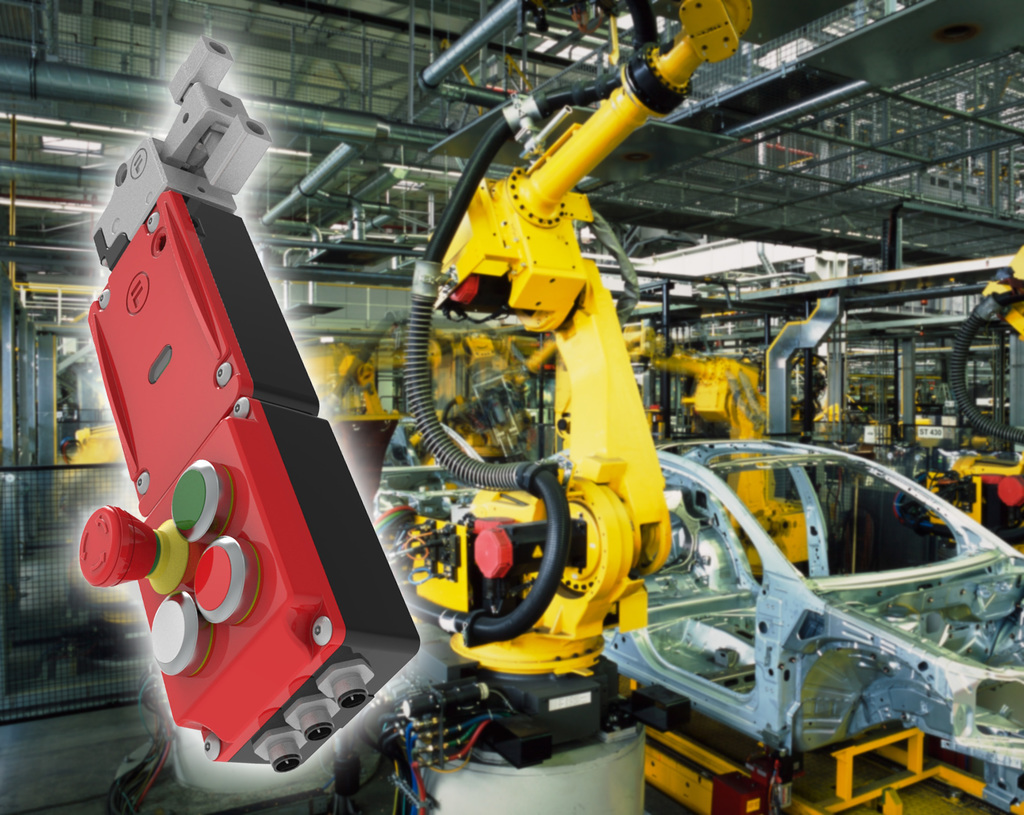 The company is also developing non-contact switches and output signal switching devices which can be incorporated into its tGard and amGardpro units.
AS-i is an industrial networking platform used in PLC, DCS and PC-based automation systems. It is designed to connect simple field I/O devices in manufacturing or process applications using a single 2-conductor cable. AS-i connectivity is said to dramatically reduce the number of wires required, making it possible, for example, to 'daisy chain' to up to 62 devices to one control panel.
PROFIsafe is a safety communication technology for distributed automation. It is designed as a separate layer on top of the fieldbus application layer to reduce the probability of data transmission errors. It allows operators to have just one power and Ethernet cable going from the control panel, allowing devices to be attached in a variety of topologies, depending on requirements.
OTHER ARTICLES IN THIS SECTION