ARTICLE
Stops spread of bacteria
12 August 2015
MHA Lighting is helping NHS Trusts fight hospital acquired infection rates with new sealed lighting units.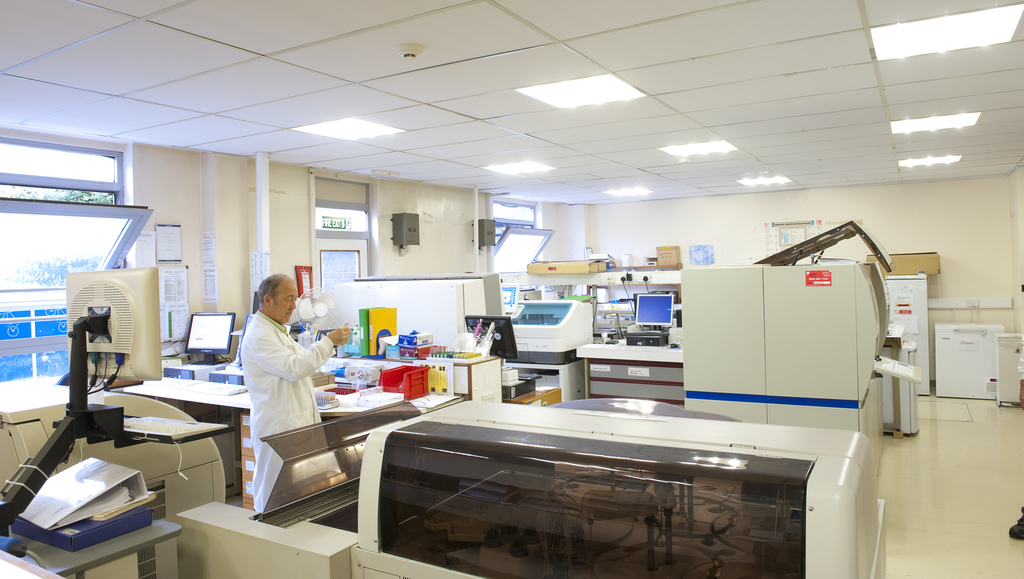 MHA Lighting's patented LED technology has been designed as a sealed unit to stop dust, bacteria and dead insects from gathering around warm light fittings and spreading deadly superbugs.
The LED's 60,000 hour life span (seven years) is also said to eradicate the need for routine maintenance and bulb replacement, which stops harmful bacteria from being distributed into the atmosphere.
MHA Lighting MD Tom Harrison said: "Not only is the NHS saving money on operational costs for routine light maintenance, but our LED's burn 20% of the energy of traditional fluorescents."
The Greater Manchester-based lighting specialist has completed numerous lighting refurbishments for the NHS as well as the private health care sector.
OTHER ARTICLES IN THIS SECTION