Scrubber dryer steps up
08 April 2015
The new SC500 walk-behind scrubber dryer from Nilfisk has been specifically designed to improve customer productivity, eliminate downtime and drive down overall cleaning costs.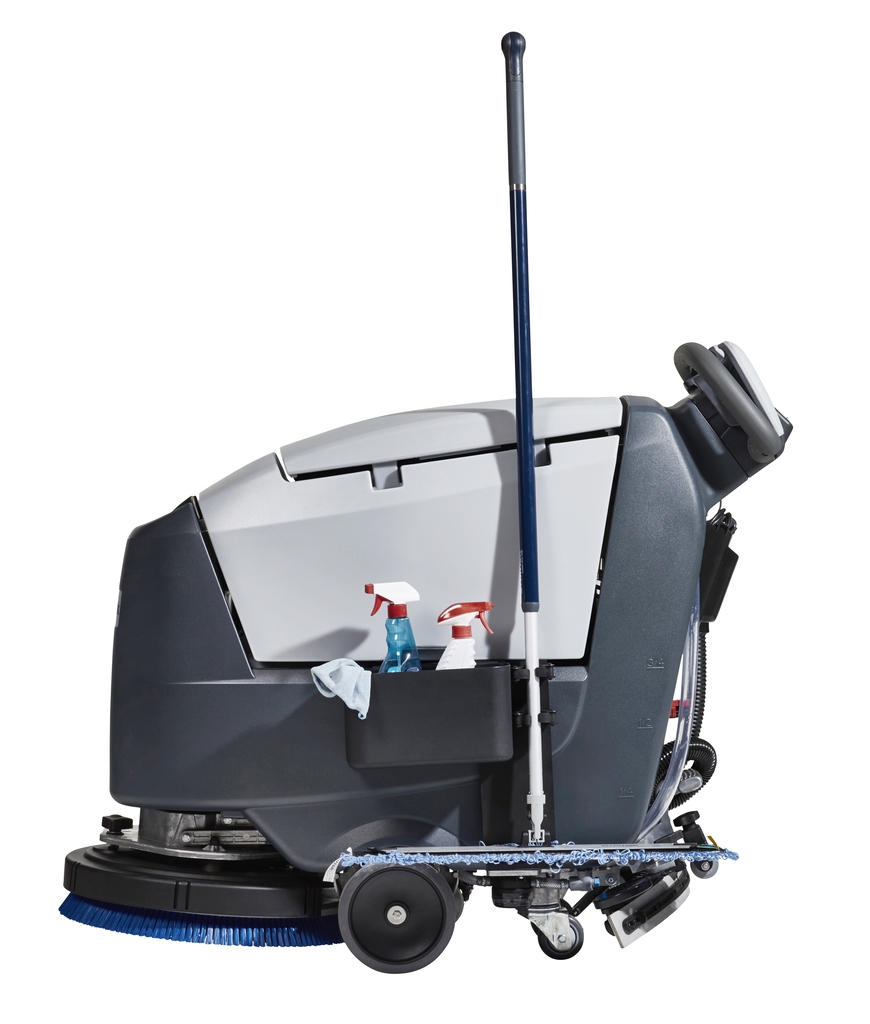 A flow control system enables a single tank of water to clean over 3000sqm – this is said to be an increase of 98% compared to traditional methods.
The new system is controlled by the working speed of the machine, ensuring that there is always the same volume of water on the floor regardless of machine speed. Traditional methods base dosage on time resulting in inconsistent cleaning at variable working speeds.
The SC500 has an impressive run time of up to 5 hours from a single charge and features a new plastic squeegee with a patented elastic strap system that is said to be lighter to handle and easier to clean.
OTHER ARTICLES IN THIS SECTION