Container hire business acquisition
09 March 2015
Mobile Mini, a leading provider of portable accommodation and secure storage solutions, has announced the acquisition of a storage container hire business from Fraser Ltd, based in Coatbridge near Glasgow.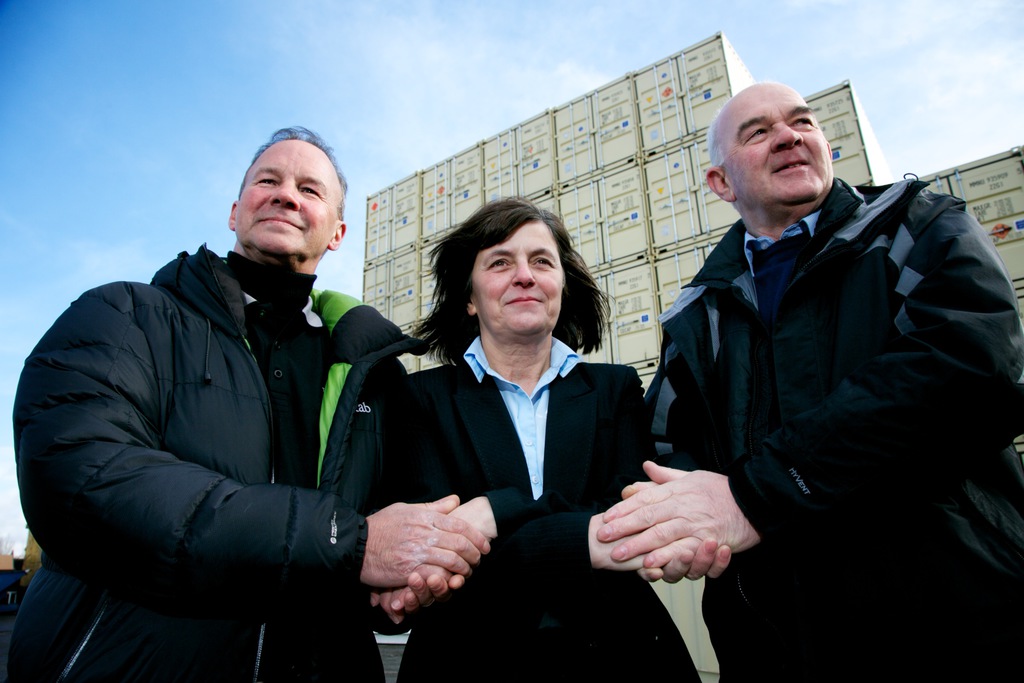 The container hire business to be acquired operates a fleet of approximately 500 containers and will be merged with Mobile Mini's existing Scottish business, also based in Glasgow. The deal allows Fraser to focus on its core transportation and container repair business, which will continue to operate separately.
Mobile Mini currently has a 367 strong UK workforce at its headquarters in Stockton on Tees and 16 depots across the country, from Glasgow to Gravesend. It is the first acquisition for the company in the UK since the transformational acquisition of Ravenstock MSG in 2008.
Chris Morgan, managing director, Mobile Mini UK commented: "Our acquisition of Fraser is part of our growth strategy in the UK, which includes strengthening our container hire business and extending our reach into new market sectors such as retail and education."
Chris continued: "Fraser's high quality, highly utilised, containers fit well with our own container fleet, and we expect a seamless transition for Fraser's existing container hire customers. We've worked with Fraser for many years and both companies have a belief in providing high quality, personalised service."
Established in 2000, Fraser Ltd is a family run business which provides container rental and sales, container repairs, as well as modification and transport services. Financial terms of the transaction have not been disclosed.

OTHER ARTICLES IN THIS SECTION