Home
>
Health blitz welcomed
ARTICLE
Health blitz welcomed
17 July 2014
BOHS, the Chartered Society for Worker Health Protection, has welcomed the Health and Safety Executive's (HSE) two-week inspection blitz which launched on 23rd June.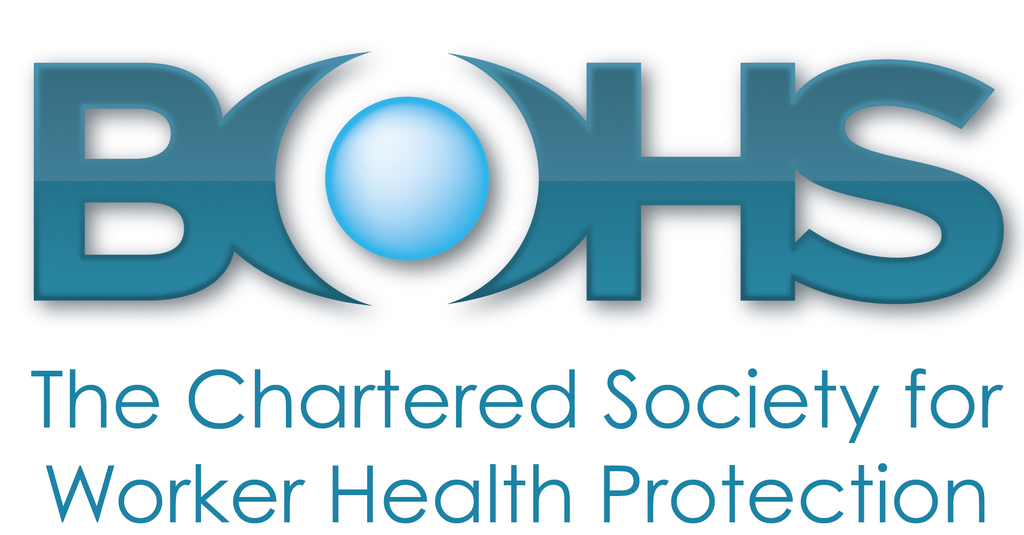 The inspections focused on poor conditions likely to lead to ill health on construction sites, a sector in which occupational hygiene controls have been overlooked.
For every fatal accident in the construction industry, it is estimated that a worker is at least 100 times more likely to die from a disease caused or made worse by their work.
Occupational cancer has claimed the lives of 3500 construction workers in the last year, while over 500 construction workers are believed to die from exposure to silica dust every year.
Mike Slater, President of BOHS, said: "We at BOHS hope that this inspection campaign will shine a bright light onto the issue of occupational hygiene in the construction industry."
He added: "Employers need to be aware that for every construction health hazard on a building site, there is usually a tried and tested occupational hygiene control available to manage that exposure and protect the health of workers in the industry."
RELATED ARTICLES
No related articles listed
OTHER ARTICLES IN THIS SECTION