Dangerous towers focus
16 July 2014
Not on your Life', a new campaign on the dangers of using unsafe towers launched by industry body PASMA earlier this year, entered its next stage in June with a CoreSkills+ talk at the Safety & Health Expo focusing on the issue.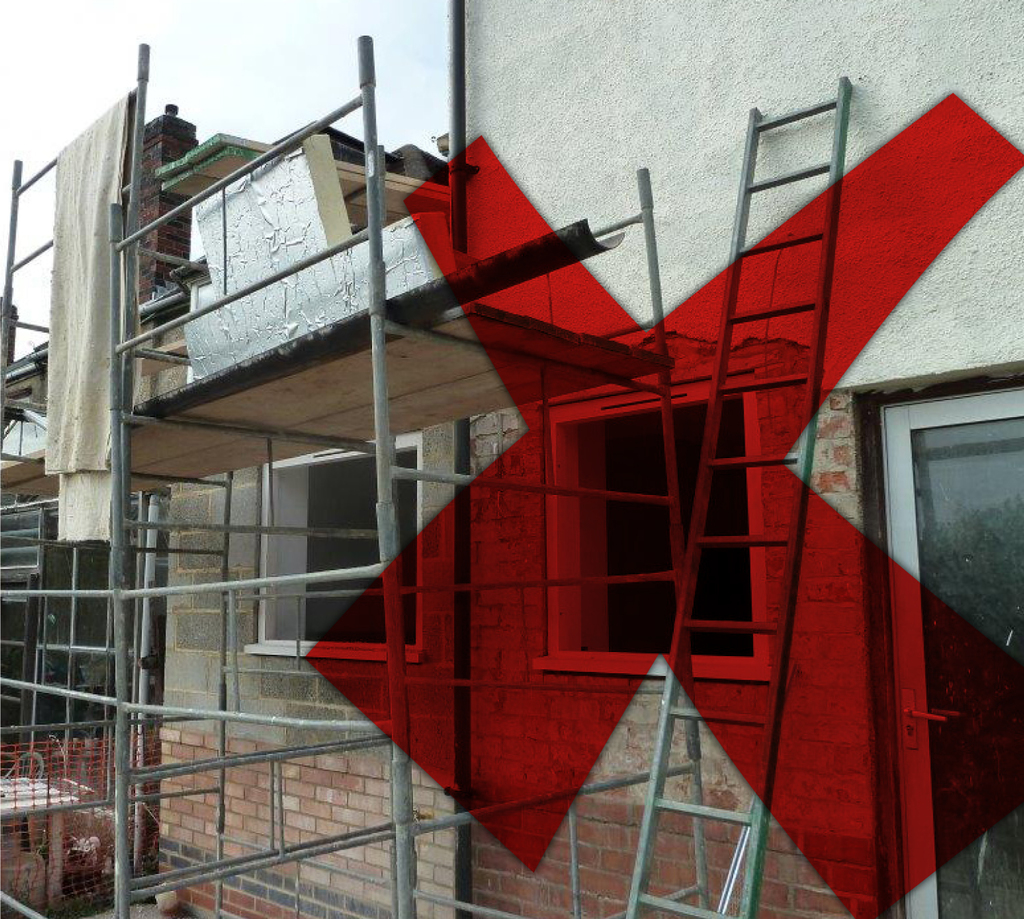 The campaign aims to show the importance of only using properly assembled towers and those certified to the European standard BS EN1004 over often cheap and potentially dangerous alternatives – saying that "your life or the lives of others may depend" on using the right tower.
Unsafe tower equipment's use was brought into sharp relief when falls from these towers resulted in a number of deaths and serious injuries, leading the HSE to open an investigation and support PASMA in producing a leaflet to kick off its campaign.
Peter Bennett, PASMA's managing director, said: "Dangerous work at height is far more common than it has to be, as using safe equipment can prevent many of the issues that repeatedly come up, such as not fitting proper platforms and guardrails. Simply using an EN1004 tower can make all the difference when it comes to a site's safety."
PASMA's website (pasma.co.uk) has set up a new 'Scaffold Towers' section as part of the campaign. It outlines the facts about how dangerous unsafe work at height is, and gives simple and practical advice about how to keep safe, as well as offering a free Tower Safety Pack filled with essential information on buying and maintaining a tower.
OTHER ARTICLES IN THIS SECTION