Prevent drive-aways
30 April 2014
Convenience foods manufacturer Greencore has installed Castell's drive-away prevention system Salvo at four UK sites.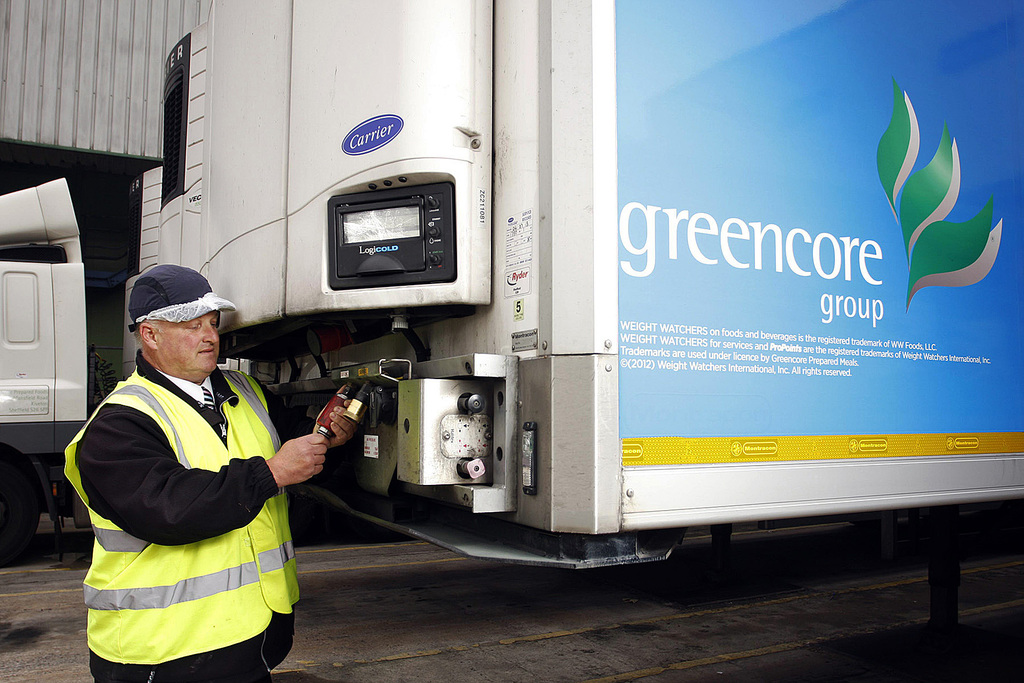 The interlocking device is providing loading bay safety at Greencore's Kiveton, Warrington, Wisbech and Park Royal facilities.

Part of the risk assessment process identified a potential for a drive-away from the loading bays. Although Greencore had systems and procedures in place to prevent this type of occurrence, the company investigated several potential safety systems to negate the risk, before choosing Salvo.
"Castell gave us the most competitive price and their product was the best suited to the task in hand," Simon Chamings, safety, health and environment officer at Greencore Kiveton, said. "Since installing Salvo we've had absolutely no problems whatsoever."
Dave Massey, Greencore Kiveton's transportation shift manager and a former HGV driver, added: "In terms of loading bay safety, it's the best thing I've ever seen."
OTHER ARTICLES IN THIS SECTION