ARTICLE
Anti-collapse bracket
26 March 2014
Troax has offered a proven Anti-Collapse safety screen for pallet racking for some time, incorporating mesh panels installed using a steel bracket. Responding to increased demand from both the market and customers, Troax has now reinforced the system bracket on its Musca product.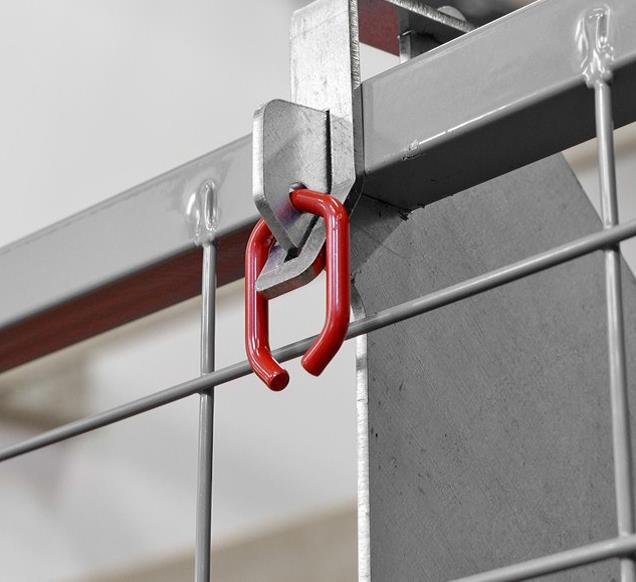 "This innovative bracket is not only flexible and easy to install, it is capable of withstanding significant impact, absorbing impact energy amounting to 2000 joules," explains Martin Ask, product manager at Troax. "This is equivalent to a pendulum of 100kg travelling at 23km/h, meaning our solution is probably the strongest on the market right now."
The new bracket system is both safer and more simple, providing new possibilities in terms of strength and security without complicating the installation phase.
MORE FROM THIS COMPANY
No related articles listed
OTHER ARTICLES IN THIS SECTION