ARTICLE
Supply chain system
31 March 2014
Debenhams has appointed Altius Vendor Assessment to manage its contractor pre-assessment and compliance across its UK retail estate.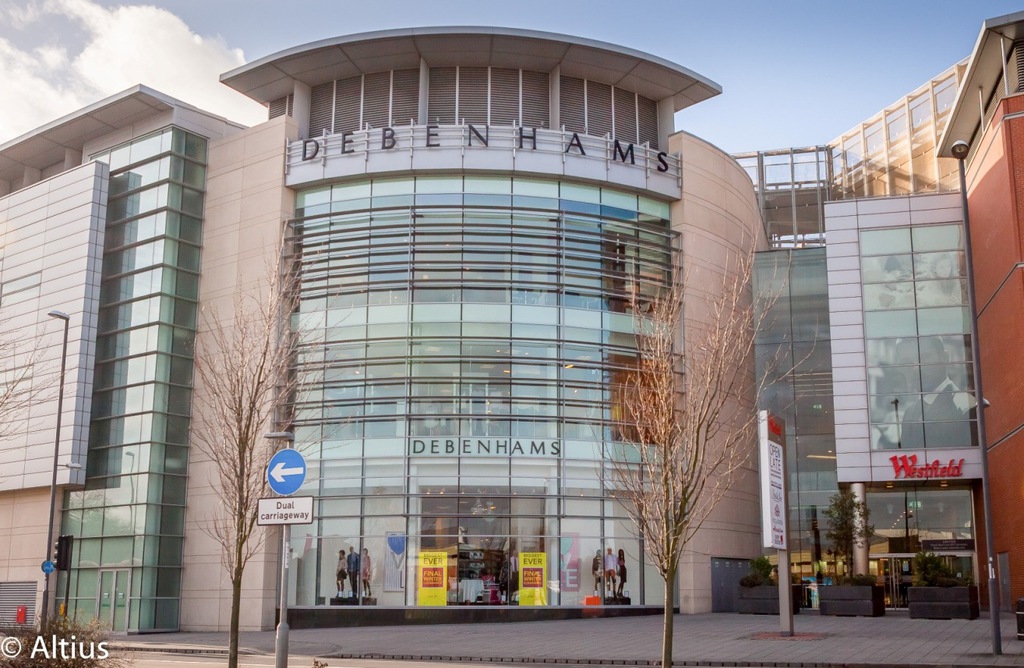 The Altius online supplier management system uses an evidence-based approach to check and accredit suppliers' competences – from health and safety compliance through to financial health, environmental performance, customer service and corporate social responsibility.
Alan Beacham, building services controller for Debenhams, said: " It is vital that our contractors meet the highest professional standards and we are confident that Altius can help Debenhams to improve our supply chain management and visibility, while minimising risk and liability both for Debenhams and our contractors.
"What is most reassuring is that it's a real time assessment system. As such, all the certification demonstrating our contractors' compliance with CDM and health and safety, and evidence of financial health, is kept up to date and available to view online."
Gary Plant, managing director of Altius Vendor Assessment, said: "Our online system will provide them with the information required for successful supply chain management, also helping to save time and money. The system is very easy to use and shortens timescales for introduction of new contractors from weeks to days."
Clients are able to shape the Altius system to meet their specific selection and monitoring needs. New criteria can instantly be added into the online assessment process to meet new regulations or changing requirements. The risks presented by different contractors also vary, so assessment can be made relevant by tailoring questions according to the specific tasks each will perform. This avoids wasting suppliers' time, while minimising risk.
OTHER ARTICLES IN THIS SECTION