Machine safety mark
05 March 2014
TÜV SÜD Product Service has launched a new certification mark service for machinery manufacturers in the UK.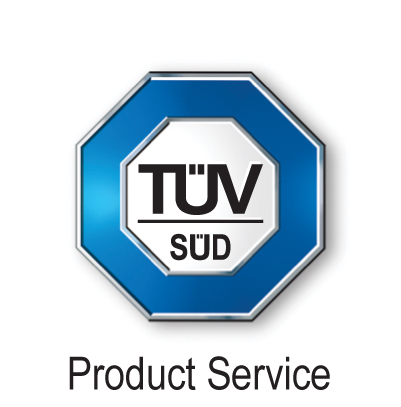 For the first time, manufacturers can apply for the TÜV SÜD Octagon Mark – which has been applied to a variety of products and machinery across the world for many years – to prove that their machines fulfil safety and quality requirements.
This can help manufacturers to gain a competitive advantage through additional proof that their machines comply, while offering machinery purchasers assurance that machines displaying the mark are safe, reliable and compliant.
Machines certified with the Octagon Mark are tested by TÜV SÜD's independent laboratories, while manufacturing facilities are audited annually to ensure consistency in quality.

OTHER ARTICLES IN THIS SECTION