ARTICLE
Solve your noise issues
28 January 2014
The Castle Mirus is a multi use sound level meter that is said to be capable of tackling all your noise issues, and because of its user friendly design, you could forget it's a high end piece of equipment.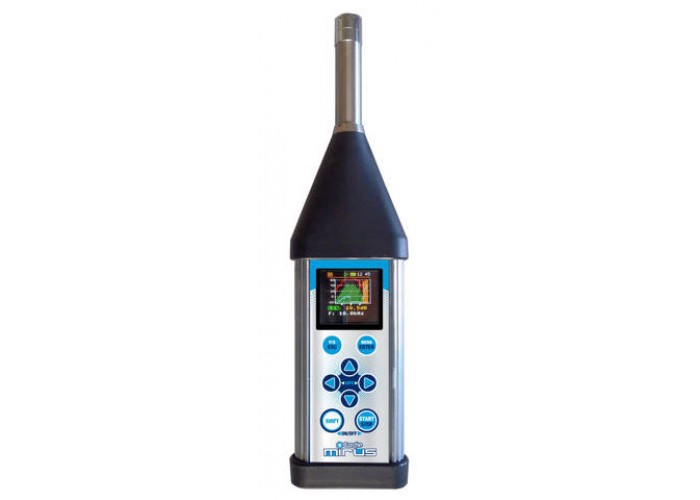 Physically the Mirus is small for its power, housed in a robust metal case it'll stick around in the harsh environments it was developed for. A simple start/stop function, auto-save feature and auto-rotate screen also means that you'll feel confident using it.
The Mirus can measure three types of noise at the same time, making it useful when measuring Noise at Work and Environmental Noise. Results are simply uploaded via USB connection and you can interpret data with the free software.
OTHER ARTICLES IN THIS SECTION