Easy equipment tracking
10 February 2014
Safetrak, part of the Brady Corporation's SFID Division (Safety, Facilities and Identification), has a digital system that helps to plan, inspect and report equipment inspections and maintenance.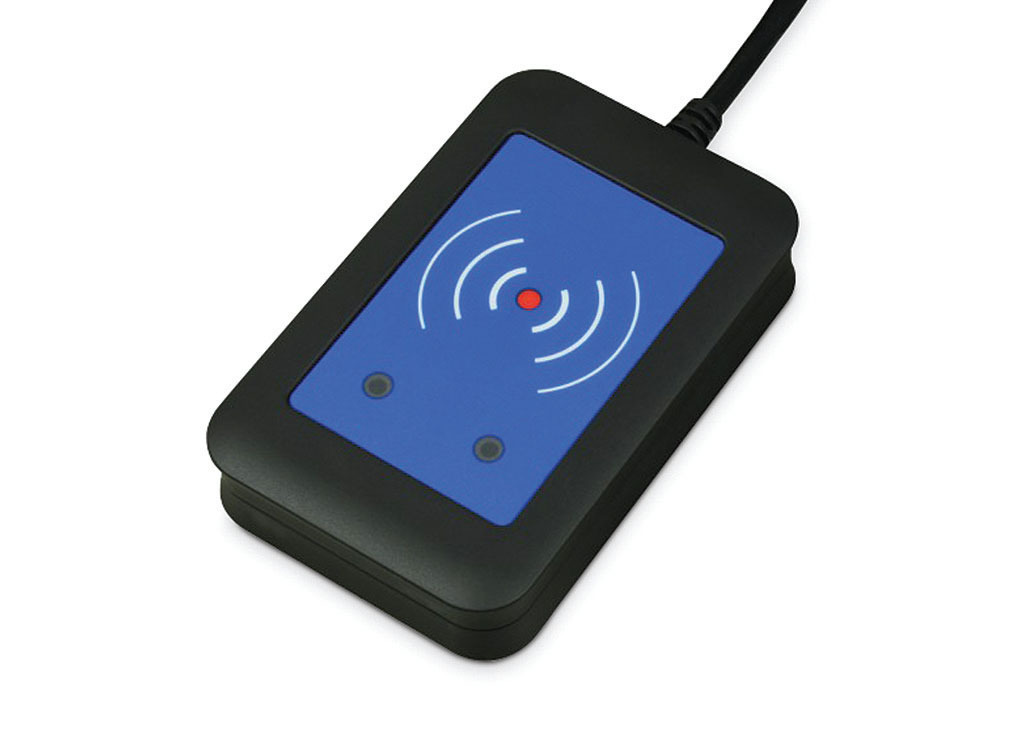 One of the applications available is Book In/Out that enables equipment to be assigned electronically from stores to a particular user. It guides the operator through a series of checks, to help ensure equipment booked out from stores is fit for use and informs operators when the next inspection date is due.
Safetrak Book In/Out is particularly suited to those companies that house a large number and variety of equipment such as ladders, lifting gear and electrical assets. It provides a simple way of tracing the movements of equipment – showing who has it, where it is and when it is due back.
OTHER ARTICLES IN THIS SECTION