Battery management
14 October 2013
GNB Industrial Power, a division of Exide Technologies, has launched a range of battery handling and management solutions known as Battery XTraction.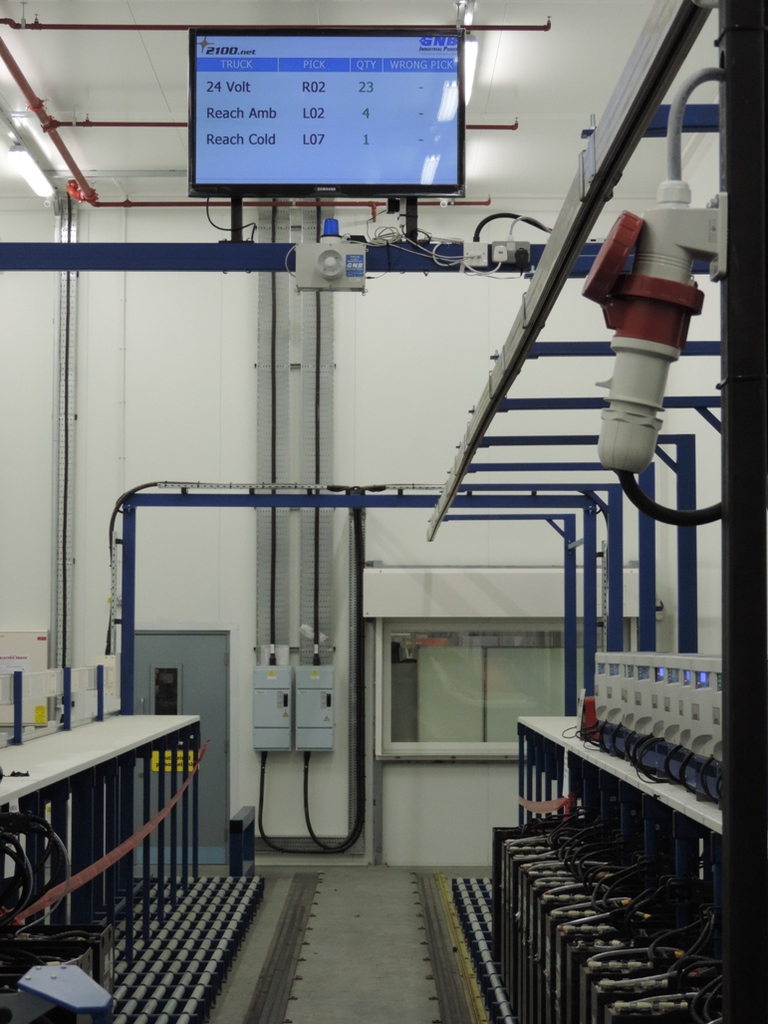 The new system offers warehouse and maintenance managers plus fleet owners, a safer way to handle batteries and lower operating costs, along with significant savings on space and time costs. This means higher productivity, enabling fleet owners to maximise the potential of their materials handling vehicles.
Battery XTraction can be tailored to suit customers' specific requirements. It incorporates complete project management that conforms to health and safety regulations by minimising the potential hazards that are present when changing large heavy motive power batteries.
OTHER ARTICLES IN THIS SECTION