Innovation on show
18 September 2013
JSP will once again be showing its range of above-the-neck PPE at A+A.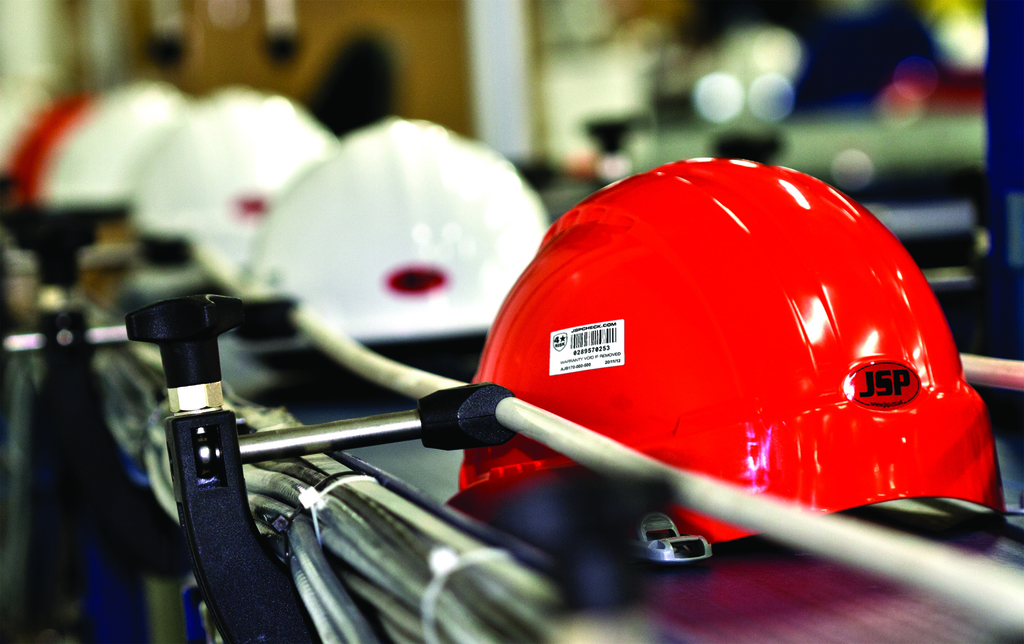 JSP will be headlining with its Evolution (EVO) series of industrial head protection designed specifically to address different high, medium and low risk environments.
The company will also be demonstrating its online checking system JSPCheck. Available at www.jspcheck.com, it enables quick and straightforward tracing and validation of JSP's products and their DNA, giving users complete confidence in the origin and quality of their PPE.
Respiratory products being showcased include the award-winning FilterSpec and FilterSpec Pro which combine eye and respiratory protection in one integrated PPE unit, and the Powercap Active powered respirator with full face protection.
A+A Exhibition: Hall 6, Stand G37

OTHER ARTICLES IN THIS SECTION