Home
>
Carrying dangerous goods?
Carrying dangerous goods?
30 August 2013
In Europe (including the UK) the legislation commonly known as ADR guides those who may have to transport dangerous goods during the course of their work, whether in the transport industry or just as a user.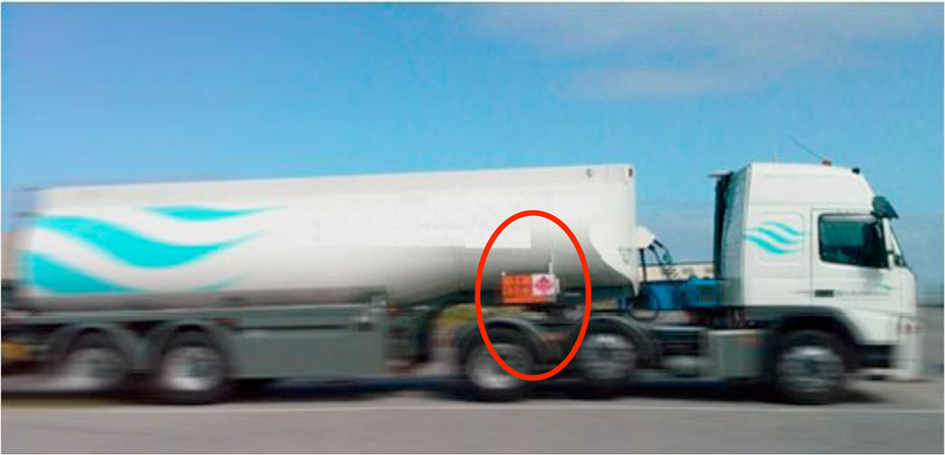 However, there are times when help is needed to interpret the regulations or assistance is required when things go wrong.
From ensuring the placarding of the vehicle is correct to being able to obtain an emergency response, it is vital to prepare before loading and moving anything hazardous. ADR requires those in the industry to have a trained specialist available to make sure this happens.
NCEC, the UK's National Chemical Emergency Centre can help, commenting: "As specialists, we understand the requirements of the legislation and the practicalities of incident response."
RELATED ARTICLES
No related articles listed
OTHER ARTICLES IN THIS SECTION