ARTICLE
VdS main criterion
31 May 2013
The largest survey of safety and security experts in Europe found that VdS certification is the most important criterion when it comes to buying technology.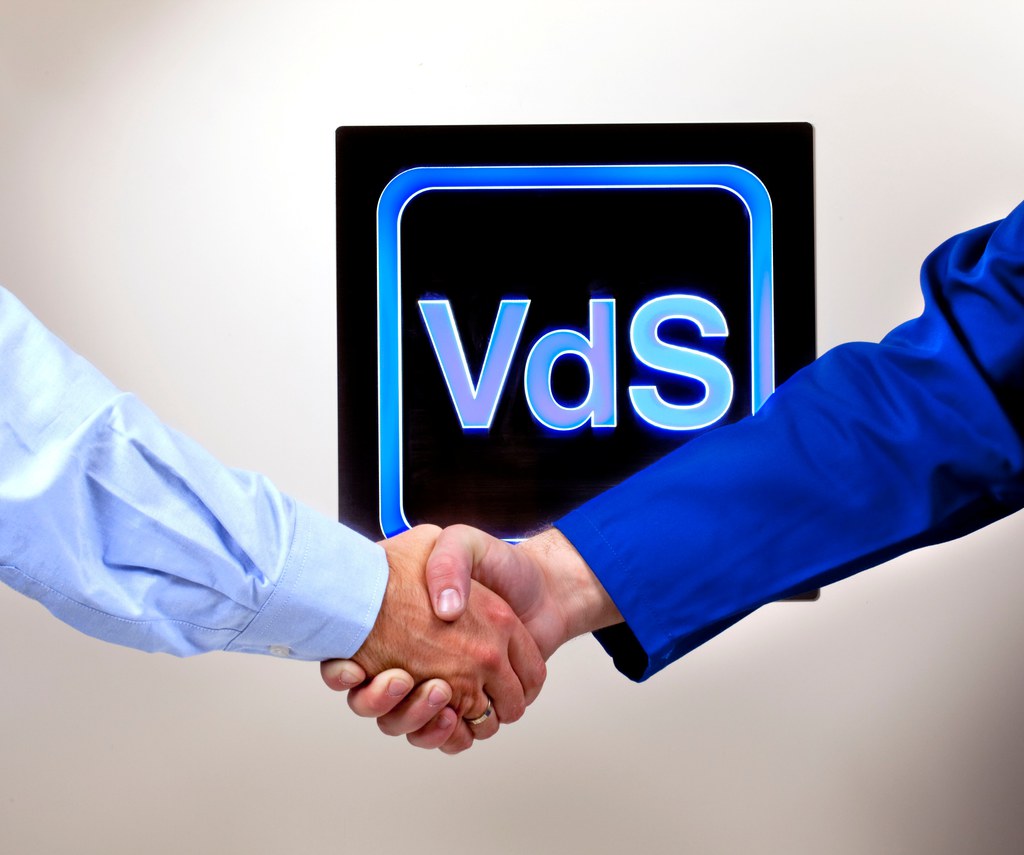 In the jointly run Enquête by the 'Consortium for safety in the economy' (German abbreviation 'ASW') and magazine WIK, the participants named product certificates as a crucial criterion for investing in safety and security technology.
As in previous years, the VdS quality certificate was deemed the most important element and the first verifiable feature when it came to selecting security service providers.
In the ASW/WIK Enquête safety experts from various industries in all German-speaking countries were anonymously interviewed. 77% of participants believe economic hazards posed by security risks will continue to increase, and given these growing threats, certifications are gaining importance as guarantees for proven quality.
OTHER ARTICLES IN THIS SECTION