Electronic documentation scheme
18 September 2018
When you're overseeing 40 mobile engineers operating nationwide, from a central location, paperwork can create problems for you, your engineers and, of course, your customers.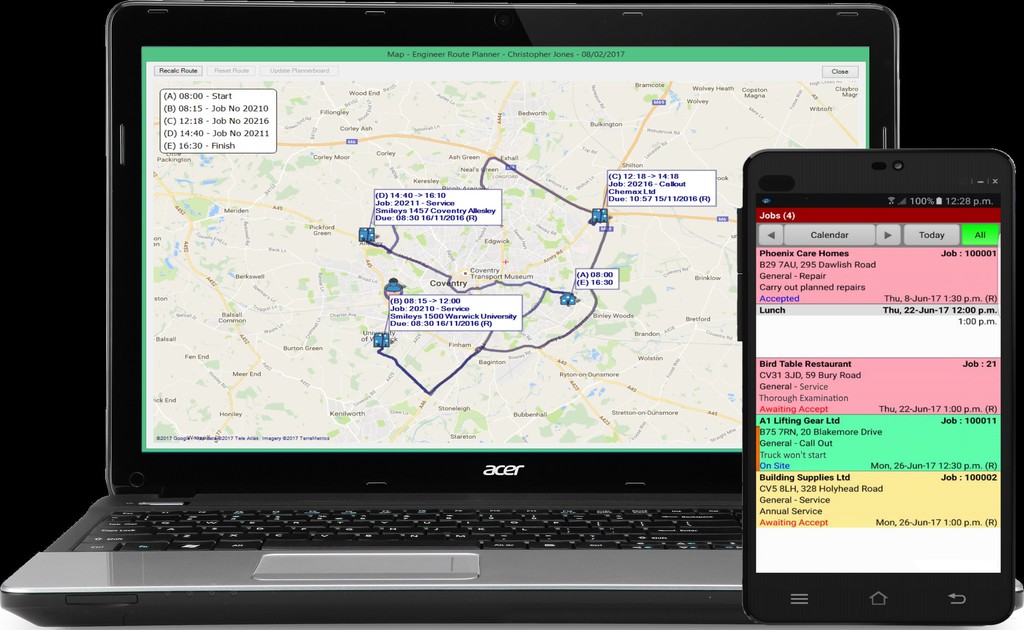 That's why, when faced with the risk of delays, loss, incurred postage and admin costs, independent forklift truck sales, hire and service provider Stacatruc sought an electronic solution.
For the past 17 years, the company, which is based in Thatcham, Berkshire, has been a satisfied daily user of Protean Software's products. When PDAs and other handheld devices became available nine years ago, the dealer went paperless.
Paul Vousden, Stacatruc's national service manager, said: "The system was ideal for engineer callouts. Where paperwork might have taken days to arrive at headquarters, it now took just minutes for information to be registered centrally.
"Unfortunately, there was one exception: Thorough Examinations. Because the CFTS system is paper-based, processing couldn't begin until days later when the documentation arrived in the post. From there, our administrators needed to scan three sheets into the system before entering them onto Protean as attachments."
Paul was therefore very pleased to learn of CFTS' plan to launch an electronic documentation scheme in partnership with Protean.
Since transitioning to the new system, processing time for Thorough Examinations at Stacatruc is a fraction of what it was just a year ago. Information can now be with the office – and the customer – within 15 minutes of the engineer's departure, rather than days or weeks later.
OTHER ARTICLES IN THIS SECTION