ARTICLE
Check forklift paperwork
12 February 2020
Companies purchasing or hiring used forklift trucks are being urged to make sure that they see a valid Thorough Examination Report for every machine they bring on site.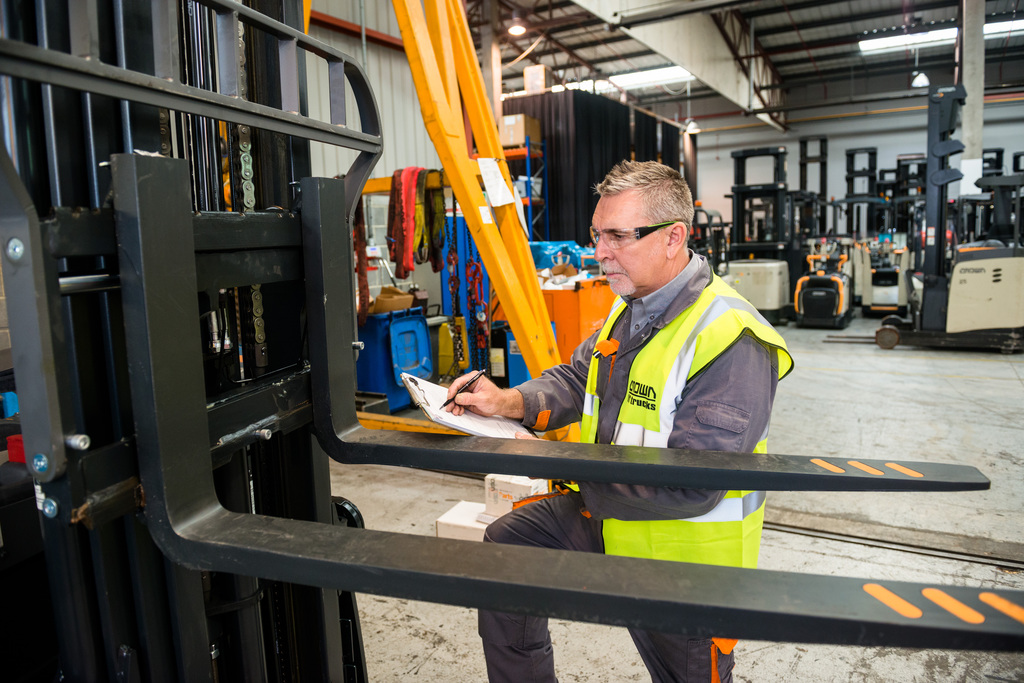 It is a legal requirement that forklift trucks receive a Thorough Examination at least once every 12 months. Employers have a responsibility to ensure a truck has valid documentation when taking possession under any kind of lease, hire or loan agreement.
Designed specifically for lift trucks and based on HSE guidance, a CFTS Thorough Examination embraces all specified requirements of LOLER and PUWER regulations, plus a 34-point inspection of forklift attachments. It can be applied to a wide range of vehicles and certifies that they work in accordance with legal standards.
OTHER ARTICLES IN THIS SECTION